Being comfortable with your home loan
Step 4
For most of us, a home loan is a long-term arrangement. Being comfortable with managing your loan helps you get the best out of your home.
Many home owners have yet to experience an interest rate rise, as there hasn't been one in over 10 years. This may impact your monthly repayments and can be an adjustment period for some. It's a good time to check in with how you're managing your home loan, and if there are any changes you can make that will make a positive impact.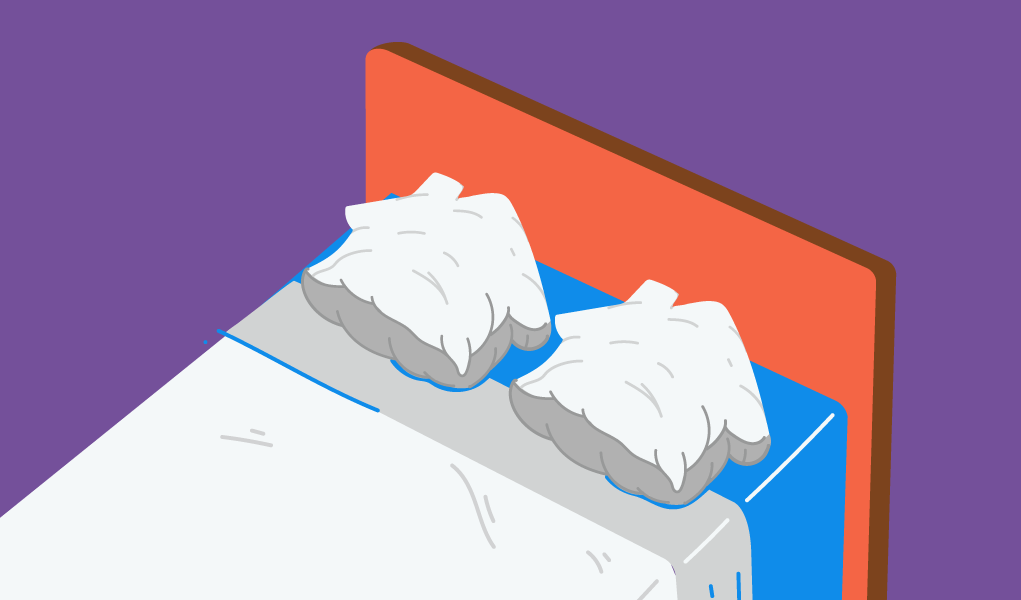 Bill smoothing
Bill smoothing is the practice of breaking down large household bills into smaller, more frequent payments. Utilities such as electricity, gas and water providers may send you a bill four times a year. These bills can amount to substantial payments– bill smoothing can make these payments easier to cover.
Most utilities are happy to organise different payment arrangements for you, generally through using direct debit. If you have the option to pay monthly or fortnightly, it can be helpful to time your bill payments with your pay cycle.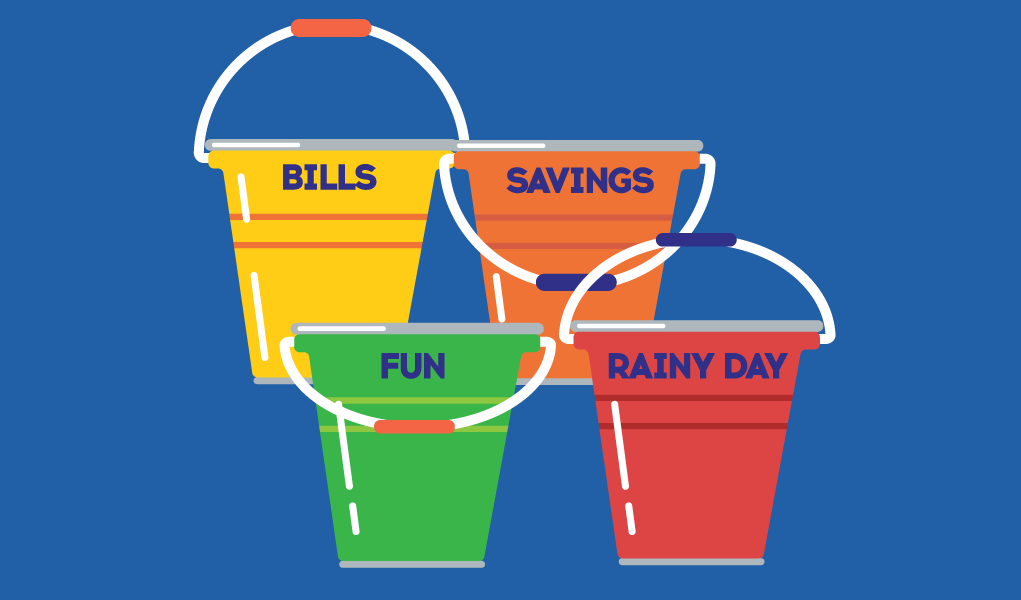 Bucketing
Bucketing can be a smart way to manage your money. It's the act of setting up multiple bank accounts called 'buckets' and using each one for a specific purpose such as bills, savings or entertainment.
You can set up a direct debit for each of these buckets so that each payday some of your money is allocated to each fund. This can be helpful for managing household bills. If you calculate on average how much your utility bills cost per year, divide that number by 12 or 26, depending on whether you want to pay into your bucket monthly or fortnightly. This method can help you avoid bill shock when a larger utility bill comes your way.
Check your bills
Reviewing your bills to check if the cost is as expected can help you become more conscious of how you are using energy and even your water. Water Corporation has some helpful tips on how to save water in your home. You can make a big difference by making sure you don't have any leaks in your home. Synergy also have some great tips on how to reduce your energy bills.
Make a plan
Home ownership is a journey. It might be beneficial to make a three to five-year plan for your home loan, whether you're just starting out of if you're considering refinancing your loan. Take some time to consider your future.
Need some help?
At Keystart we want you to succeed. If you feel like you need some help – reach out to us as soon as possible.
Did you know we have a financial coaching service available for eligible customers to help your reach your financial goals and build your financial toolkit?
If you feel like you are facing some financial difficulty, get in touch. We take your financial concerns seriously. Get in touch and our team can look into your situation with you.
This post is general information only and does not take into account your objectives, financial situation or needs. You should consider whether the information is suitable for you and your personal circumstances. Keystart recommends that you seek your own independent financial advice prior to making any decisions about your financial needs. Any examples given in this post are provided for illustrative purposes.
Moving through the Guide
Find your financial feet with our Financial Wellbeing Guide to Interest Rates. We've compiled some useful tips and resources on interest rates and your home loan. Read the next steps below - or head back to the guide.
Looking for more? We're here to help.
Financial support

We're here to support you. Get in touch if you need us.

Financial support

Transitional lender

Ready to move away from Keystart? Here are some tips on what to consider.

Transitional lender

Repayment calculator

Find out how much your home loan repayments could be and how much you could save if you make extra repayments.

Repayment calculator