How to prepare for an interest rate increase
Step 3
Interest rates will change over the life of your loan

When you have a home loan, you're advised of the minimum monthly amount you need to pay each month in order to pay off your loan over your loan term, usually 30 years. Your minimum monthly repayment amount is based on the amount you are borrowing plus the current interest rate charged on your loan. This amount can go up or down in line with a change in interest rates.
In the case where interest rates increase, your minimum monthly repayment amount is likely to increase in line with this. It's a good idea to prepare for the possibility of an interest rate increase.
Did you know, when you applied for your home loan, we assessed your application based on a higher interest rate? We do this to make sure you can still comfortably afford your home loan if rates go up, based on your situation when you applied for your loan. While changing to accommodate a higher payment may take some adjustment, you may find that the change is not as drastic as you initially thought.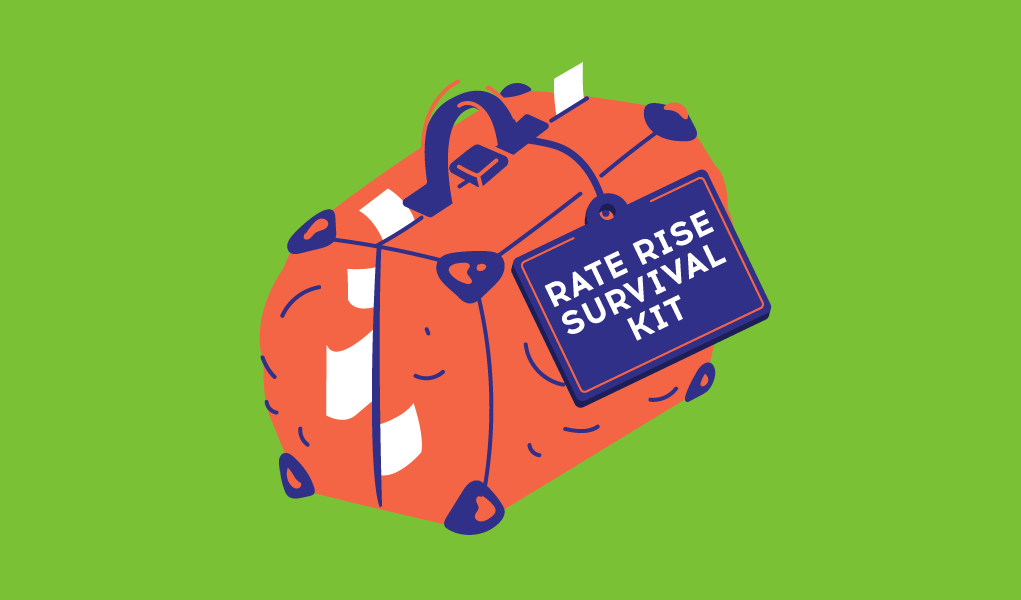 1. Test different scenarios
You can use our repayment calculator to check the potential impact of a rate increase on your home loan. Enter your current loan amount and you can enter a range of rates to check what impact it may have on your minimum payments.
Try out our repayment calculator to see the difference you can make
2. Increase your monthly minimum repayments
Paying more than your minimum payment amount will allow you to get ahead of an interest rate increase. This gives you time to get used to a higher monthly payment, while also getting into an advance position in your loan.
If you currently pay more than your minimum monthly amount, it's possible that your monthly or fortnightly payment amount may cover your minimum amount increase. You can check your minimum monthly payment amount by logging into the customer portal. This is the instalment amount in your account overview.
"People today may be out of step with the realities of having a mortgage as the interest rate is so low and they don't take into account true living expenses once you have a mortgage. If you're new to a home loan, you might not expect rates and utility expenses to go up.

"We are working hard to put in extra now while the rates are low and we'd encourage others to do the same. That way you can get ahead of your loan and be in a better position when rates go back up,"
Wendy, Keystart Customer.
3. Check your expenses
Now may be a good time to take a look at your monthly budget and see if there are any unnecessary expenses that you can cut back on. Consider all those streaming services – can you cut back there or maybe do some more menu planning and avoid expensive food delivery?
It's good to review your finances every so often to make sure everything is prioritised and if there is room to save on expenses.
"For some of my customers setting up a budget has been a revelation. When listing all their expenses, they have found they're in a better financial position than they thought. They can now save up for an emergency fund and put money aside for other fun things such as birthdays."
Dee O'Callaghan, Financial Counselling Network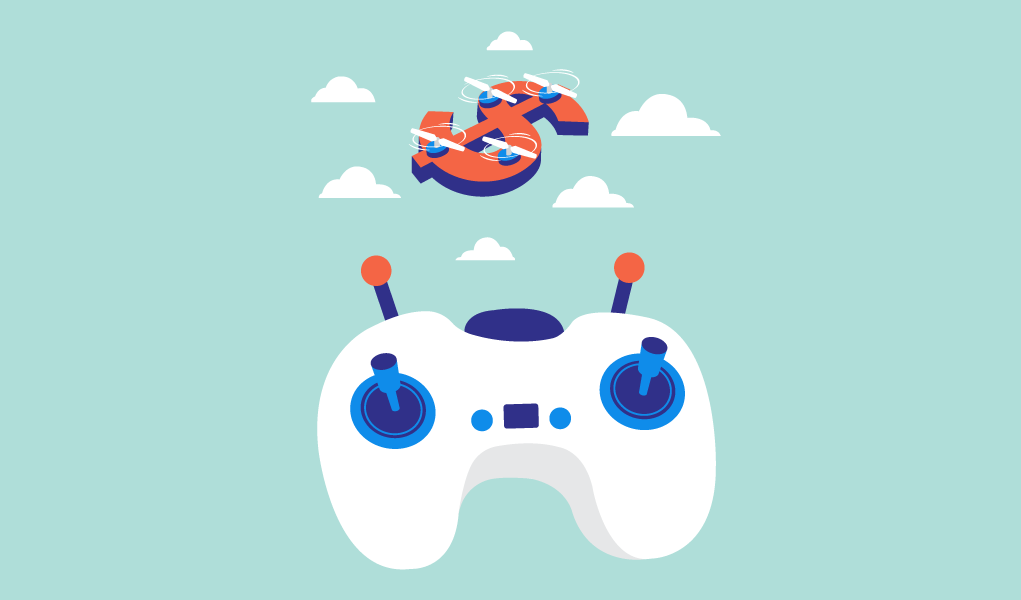 Taking control can feel great
Remember, you're in control. It may take a little adjusting to your current finances, but acting now to be prepared for a change in interest rates will make for an easier transition in the future.
"You can develop awareness of your money mindset and learn how to make informed choices to meet your financial goals. But as we say to customers, beware, the excitement of being in control of your financial future becomes more addictive, and definitely more beneficial than online spending sprees!"
Dee O'Callaghan, Financial Counselling Network
Consider your loan repayment frequency
If you're currently paying your home loan repayments on a monthly cycle, consider changing to weekly or fortnightly. This small change can save you a lot of money on interest in the long term and help you get ahead of your home loan. Try our Repayment calculator to see how much you could save by making this small change.
This post is general information only and does not take into account your objectives, financial situation or needs. You should consider whether the information is suitable for you and your personal circumstances. Keystart recommends that you seek your own independent financial advice prior to making any decisions about your financial needs. Any examples given in this post are provided for illustrative purposes.
Moving through the Guide
Find your financial feet with our Financial Wellbeing Guide to Interest Rates. We've compiled some useful tips and resources on interest rates and your home loan. Read the next steps below - or head back to the guide.
Looking for more? We're here to help.
Financial support

We're here to support you. Get in touch if you need us.

Financial support

Transitional lender

Ready to move away from Keystart? Here are some tips on what to consider.

Transitional lender

Repayment calculator

Find out how much your home loan repayments could be and how much you could save if you make extra repayments.

Repayment calculator