What happens if your interest rate goes up
Step 2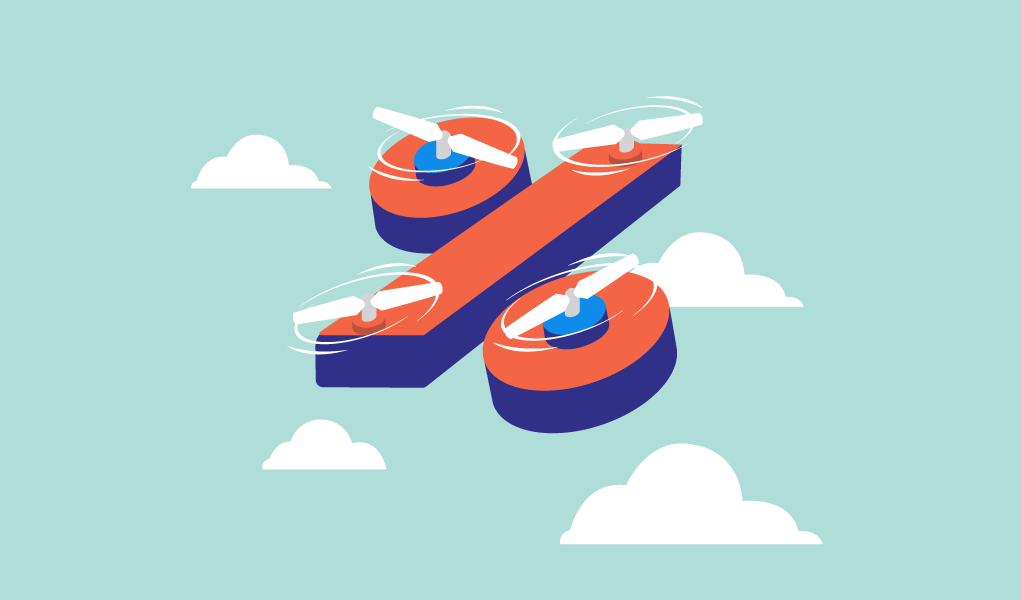 After record-breaking low interest rates in the market, the Reserve Bank of Australia has recently announced an increase in the cash rate. So, what does that mean to you if you have a Keystart home loan?
Interest is the cost of the money you borrowed to buy your own home, expressed as a percentage. At Keystart, our interest rate is a variable rate, meaning it can go up or down.
Our interest rate is based on the average of the standard variable interest rate of the four major banks, that is Australia and New Zealand Banking Group (ANZ), National Australia Bank (NAB), Westpac Banking Corporation (Westpac) and Commonwealth Bank of Australia (CBA). Read more about our how we calculate our interest rate.
Interest rates vary between lenders and between different types of loans, depending on a number of factors, including how much deposit you have saved.
The Reserve Bank of Australia (RBA) has recently raised the official cash rate. It's possible that it may be raised again, likely in multiple small increases over the next 12 months. This means that the interest rate on your home loan may increase a number of times over the next year. As the last interest rate increase was over 10 years ago this will be a significant change for many. Take a closer look at where interest rates have been over time.

Effect on your minimum payment
In order for you to pay off your home loan over your loan term (for many of our customers the loan term is 30 years), you have a minimum monthly payment amount that you need to pay every month. This payment amount is based on the current interest rate.
If interest rates go up, that minimum amount goes up, if the rates go down, the minimum amount goes down.
The minimum amount is just that – it's the minimum you'll need to pay to pay off your home loan over your remaining loan term. That doesn't mean you can't pay more than the minimum. Making payments beyond the minimum amount will help build equity and help you pay off your home loan sooner.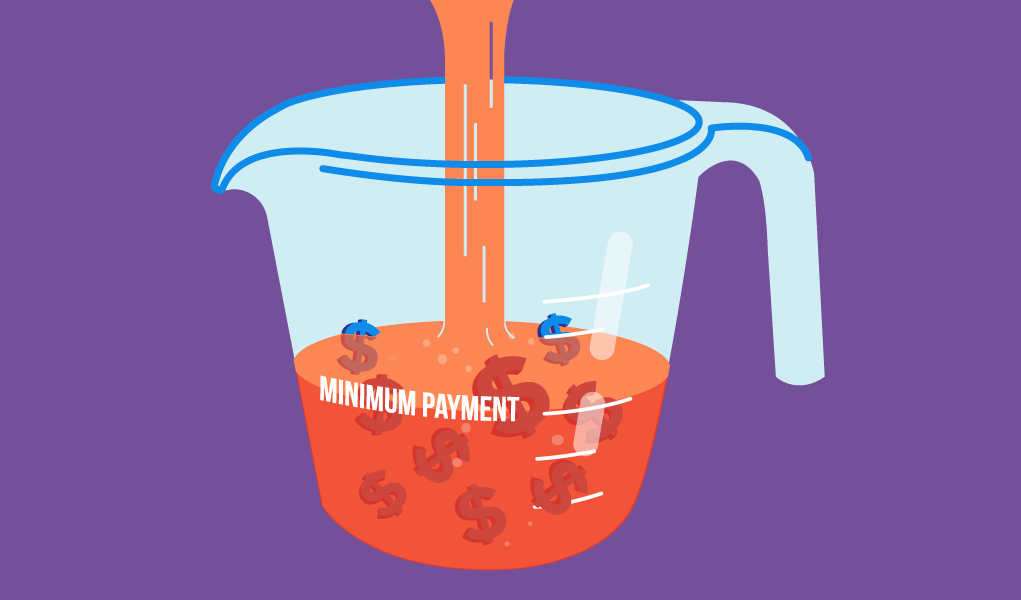 How much more will your repayment be?
If you currently pay more than your minimum monthly amount, it's possible that your monthly or fortnightly payment may cover your minimum monthly repayment amount increase. You can check what your minimum monthly repayment amount is on the Client Portal. This is your instalment amount under your account overview.
While none of us can predict what the future holds, you can still prepare yourself for some scenarios now. You can use our repayment calculator to see what impact an increase in rates will have on your minimum payment. Enter your current loan amount and then you can enter a range of rates to see what your repayment amounts could be.
Let's look at an example:
Maria has a $300,000 loan with an interest rate of 4.54%. Her minimum repayment is $1,527 per month, or $764 per fortnight. The interest rate increases by 0.25 percentage points, changing her interest rate to 4.79%. Her new minimum repayment is $1,572 per month, or $786 per fortnight. This is an increase of $45 per month, or $22 per fortnight.
Try our repayment calculator to see what your repayments might be
How you can prepare
There are some steps you can take to help you get ready for an interest rate increase. Our guide gives you some tips on what small actions may make a big impact.
How will you know if the rate changes?
If our interest rate is to be increased, we will be in touch before the effective date and let you know what your new minimum payment amount will be.
This post is general information only and does not take into account your objectives, financial situation or needs. You should consider whether the information is suitable for you and your personal circumstances. Keystart recommends that you seek your own independent financial advice prior to making any decisions about your financial needs. Any examples given in this post are provided for illustrative purposes.
Moving through the Guide
Find your financial feet with our Financial Wellbeing Guide to Interest Rates. We've compiled some useful tips and resources on interest rates and your home loan. Read the next steps below - or head back to the guide.
Looking for more? We're here to help.
Financial support

We're here to support you. Get in touch if you need us.

Financial support

Transitional lender

Ready to move away from Keystart? Here are some tips on what to consider.

Transitional lender

Repayment calculator

Find out how much your home loan repayments could be and how much you could save if you make extra repayments.

Repayment calculator