What to consider when comparing interest rates
Step 6
If you're thinking about your Keystart interest rate, you've probably looked around at other interest rates at other lenders. Interest rates vary a lot between lenders, and between different home loan products. You may see an advertised rate below what you are paying with Keystart, but like any big change, it's important to do some research so you can weigh up your options carefully.
It may be that a lower rate is only available for those with a higher deposit, or may only apply for an introductory period.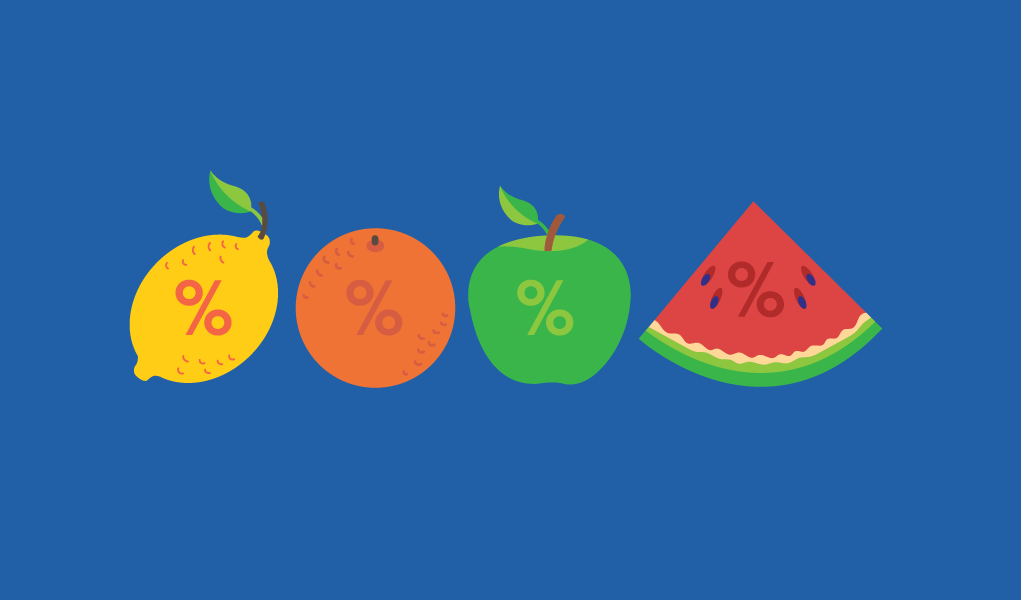 Fixed vs variable rates
The interest rate on a variable rate home loan can change at any time, either up or down. The rate can be influenced by changes in the Reserve Bank of Australia's official cash rate or the lender's own costs. Market circumstances and competition between lenders can also lead to interest rate changes.
Keystart home loans use a variable interest rate. Read more about how we set our interest rate.
Lenders may also offer fixed-rate home loans. This rate allows you to lock in an interest rate on your loan, typically for one to five years. Fixed rates can protect against interest rate rises but also means you won't benefit from falling interest rates.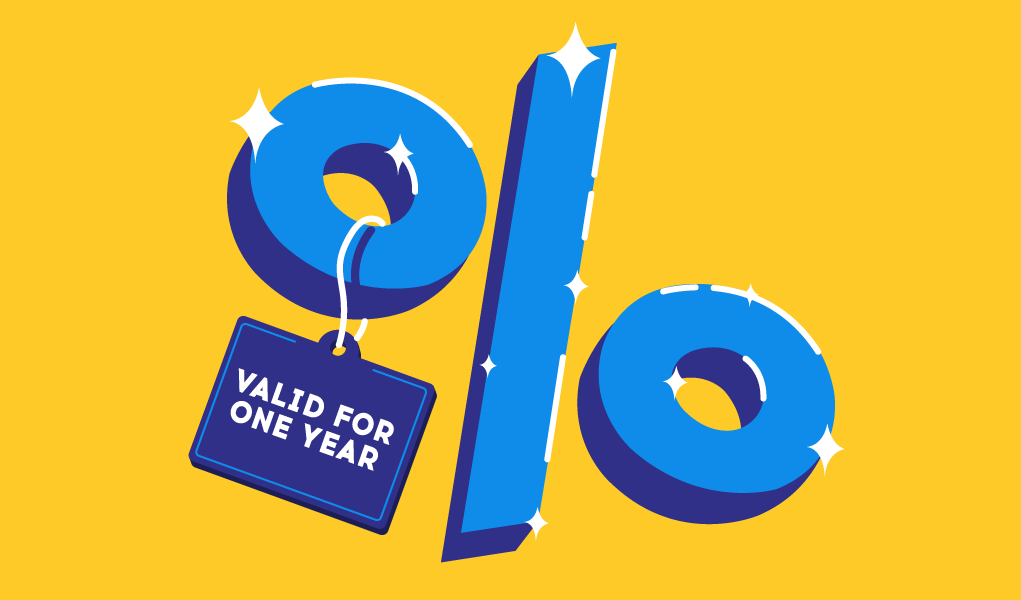 Is it an introductory rate?
When comparing rates, be sure to ask if the rate has a set period, often referred to as an introductory or honeymoon rate.
For example, it may be that a rate advertised runs for the first twelve months of the loan but then reverts to the lender's standard variable rate.
Consider costs
Consider all the costs associated with setting up a new loan with another lender, including things like lender's mortgage insurance (LMI), fees and charges and of course, how much of a deposit you need to have upfront in order to qualify for a loan with a new lender. All lenders will be able to provide you with all the fees and charges associated with a home loan. You will need to weigh up what works best for you in your own situation.
What's the maximum loan to value (LVR)
Some rates are only available if you have a loan to value ratio above a certain percentage. 80% maximum LVR is quite common with home loan lenders, meaning the maximum amount the loan can be is set to 80% of the value of the home.
For example, if Jude's home is worth $395,000. Bank X is offering a low rate based on a maximum 80% LVR. The maximum amount Bank X will lend Jude is 80% of $395,000, which is $316,000. If Jude wanted to refinance with Bank X, her loan balance would need to be $316,000 or less to qualify for the advertised home loan.
Read more about how to make the importance of LVR.
Compare key facts sheets
To help consumers compare different lenders, all Australian lenders are required to provide key facts sheets, which include comparison rates on financial products. A comparison rate is a rate per annum based on certain fees and charges together with the interest rate as outlined in the Consumer Credit Code (Code). Read more about the true costs of a home loan.
A key facts sheet is a very handy tool when comparing rates and home loans. You can view Keystart's key facts sheets under each of our loan products. View our loan products and key facts sheets for each product here.
Benefits beyond the loan
Some lenders may be able to offer other benefits with a home loan, almost as a package. This may include credit cards, insurance discounts and offset accounts. Be sure to check all the conditions on these benefits and weigh up against your requirements.
Check carefully if any benefits come with a limited time, for example, a new credit card with a lower rate that may be offered for the first twelve months of the card only.
Keystart's interest rate - not the lowest rate
Our interest rates policy enables us to manage our lending risk responsibly whilst remaining focused on our vision of helping more Western Australians start their home ownership journey sooner. We help you get started with our low entry cost home loans. We don't offer the lowest rate on the market.
Thinking of leaving us?
We know this sounds strange, but as a transitional lender, we're happy for you to move on to a new lender when you're ready to do so. We're here to help you get started. Then, when you're ready, we encourage our customers to leave us. Unlike other lenders, you're encouraged to consider refinancing.
If you want to refinance to another lender, you'll need to pick the lender and loan product that is right for you. We can't help you select another lender but there is a lot of help out there.
Did you know some lenders have refinancing offers available for Keystart customers? You may find it helpful to contact a broker to look into your options.
We've put together a guide to refinancing to support you through the process.
Keystart recommends that you seek your own independent financial advice prior to making any decisions about your financial needs.
This post is general information only and does not take into account your objectives, financial situation or needs. You should consider whether the information is suitable for you and your personal circumstances. Keystart recommends that you seek your own independent financial advice prior to making any decisions about your financial needs. Any examples given in this post are provided for illustrative purposes.
Moving through the Guide
Find your financial feet with our Financial Wellbeing Guide to Interest Rates. We've compiled some useful tips and resources on interest rates and your home loan. Read the next steps below - or head back to the guide.