Increased income limits opening doors to more people
Keystart has increased the maximum income limits for our Low Deposit Home Loan in support of the State Government's policy to assist more Western Australians into home ownership.
Increased limits
From 1 July to 31 December, Keystart Low Deposit Home Loan income limits have increased by $15,000 for singles and couples, and by $20,000 for families.
Now more Western Australian can get started on their home ownership journey.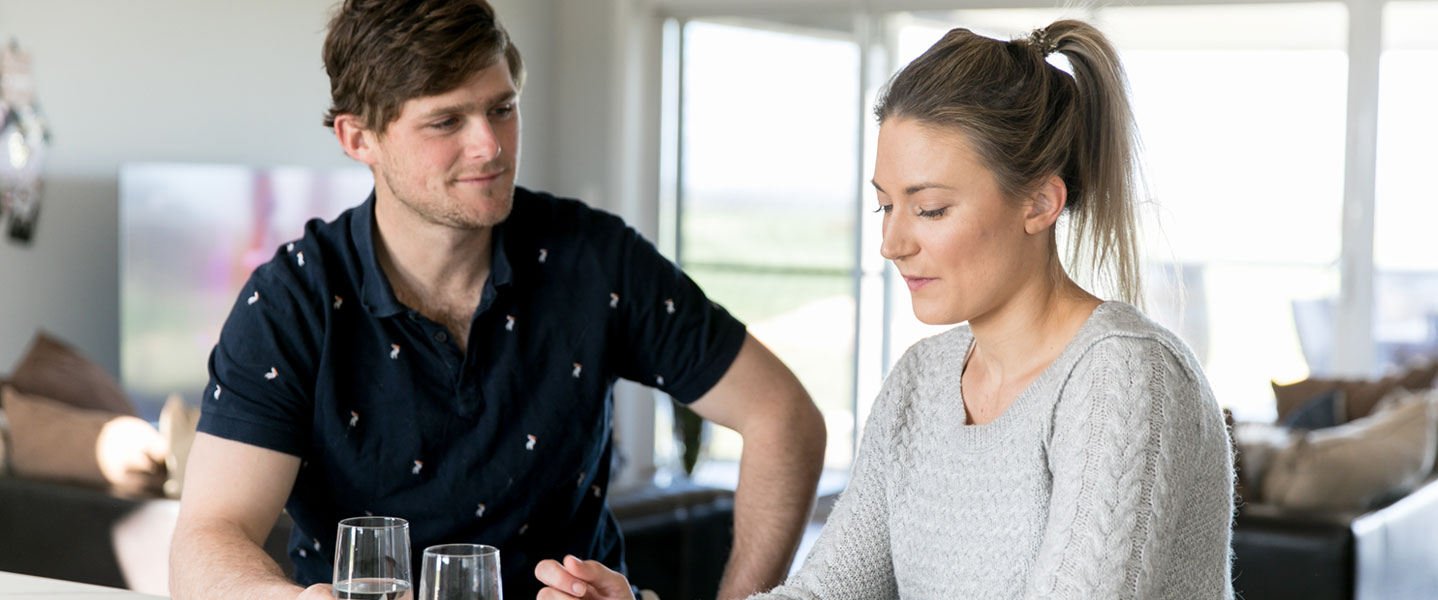 Region
New income limits
Property purchase price cap

Metropolitan area

$105,000 (Singles)

$130,000 (Couples)

$155,000 (Families)

$480,000
Regional Areas (excluding Kimberley & Pilbara

$125,000 (Singles)

$150,000 (Couples)

$155,000 (Families)

$500,000
Kimberley

$135,000 (Singles)

$165,000 (Couples)

$170,000 (Families)

$650,000
Pilbara

$165,000 (Singles)

$195,000 (Couples)

$200,000 (Families)

$650,000
What next?
Keystart is committed to providing an affordable pathway into home ownership for more Western Australians. With deposits as low as 2% and no lender's mortgage insurance, you might now be able to make your dream of home ownership a reality.
More about Low Deposit Home Loan

Opening Doors: affordable housing options
Opening Doors is a State Government initiative that provides Western Australians with affordable housing options. The Opening Doors website lists lots of high-quality, affordable, move-in ready homes that are located in a variety of suburbs. You may find it useful to see what is available through this option. If you are eligible, Keystart may be able to provide finance for a property listed on Opening Doors.
Find out more
How much can I borrow?

By giving us a few basic details, we can tell you how much you may be able to borrow.

How much can I borrow?

Ready to apply or want pre-approval?

You can start your application or just find out if you qualify.

Find out if you qualify