Do you qualify? Applying for a Keystart loan
To apply for a home loan, we need to get some details about you and your financial situation. Before we get underway, there are some quick questions we need to ask to find out if you'll qualify for a Keystart home loan.
Start your application
1. Do you qualify?

We have some eligibility criteria for our home loans. You can find out if you qualify within five minutes. We call this pre-qualification. This is the first step in applying for a Keystart loan.

Scroll down to get started.

2. Apply for a loan

If you qualify (yay!), you can go on and start your loan application online. We'll need some more detailed information from you. This step will take between 20-30 minutes and you can save your progress at any time.

Scroll down to first complete pre-qualification then continue on to apply.
Here's what you'll need to apply
To be eligible, you'll need to...
---
be 18 years or older
be an Australian Citizen or Permanent Resident
be living in Western Australia and wanting to buy or build here
have an income within our maximum limits
not own another home or land at the time of settlement of your Keystart loan
plan to live in your home for the duration of your loan with Keystart
have enough funds available to cover all costs associated with the purchase, including your deposit, fees and any moving costs.
Details you'll need...
---
Details of your finances (income, living expenses, other debts, available funds). You may find this easier if you have your bank account statements handy!
Your employment details for the past two years, including the name and address of your employer
Your residential address details for the past two years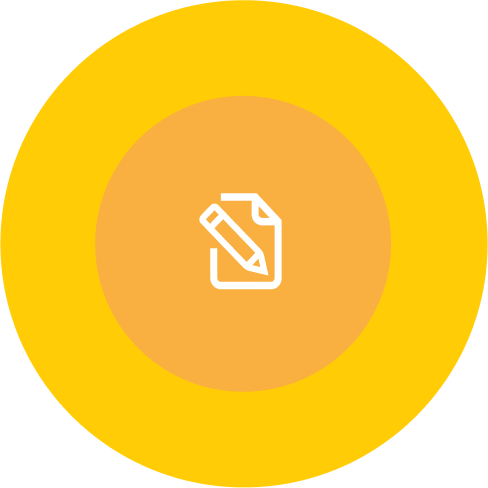 Ready to apply? First, complete our pre-qualification
We have some criteria to meet before you can apply for a loan, so click on the button below and we'll let you know if you qualify. This is commonly referred to as the pre-qualification stage. At the end of this stage, you'll find out if it looks like you qualify - and how much you may be able to borrow.
You'll have the option to continue on with an application if you wish.
To proceed with pre-qualification, please review and accept our terms and conditions and privacy policy below.
Start pre-qualification