Media releases
AFR names Keystart one of the Best Places to Work in Australia
---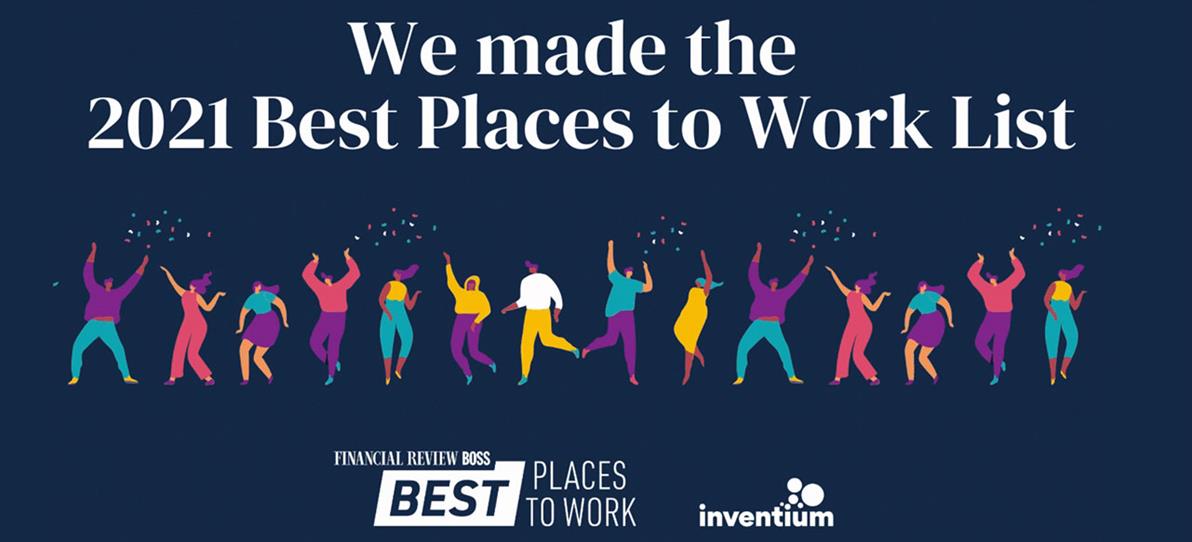 Keystart is one of just two Western Australian organisations named in the Australian Financial Review's 100 Best Places to Work in Australia list.
We're honoured to be recognised as one of Australia and New Zealand's Best Places to Work. The awards recognise organisations that are pioneering new ways of working and pushing the boundaries when it comes to workplace policies and practices.
The prestigious annual list, published by The Australian Financial Review and Boss Magazine, is based on a rigorous assessment process managed by Australia's leading behavioural science consultancy, Inventium.
In addition to joining the top 100, Keystart is named in the top 10 Best Places to Work in the Banking, Superannuation and Finance category in Australia.
The key workplace themes that stood out amongst winners were flexibility, diversity and inclusion practices, investment in individualised training and development and support for employee wellbeing.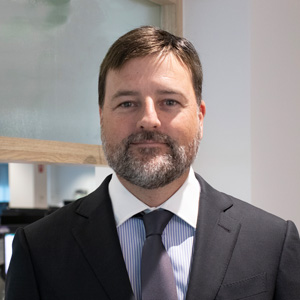 I am very proud of the workplace culture at Keystart. As an organisation, we prioritise the wellbeing and satisfaction of our employees, and it is wonderful to have this recognised at a national level.
The feedback from our staff shows that our purpose, strategic direction, dynamic Way of Working, Working from Home Program and flexible working arrangements make for a more fulfilling workplace.
At Keystart we celebrate diversity and flexibility and promote integrity, agility, teamwork and customer focus in the workplace. It is wonderful to see the passion in our team who want to help more Western Australians realise the dream of affordable home ownership.