About Keystart
Building inspections - Savvy safety
---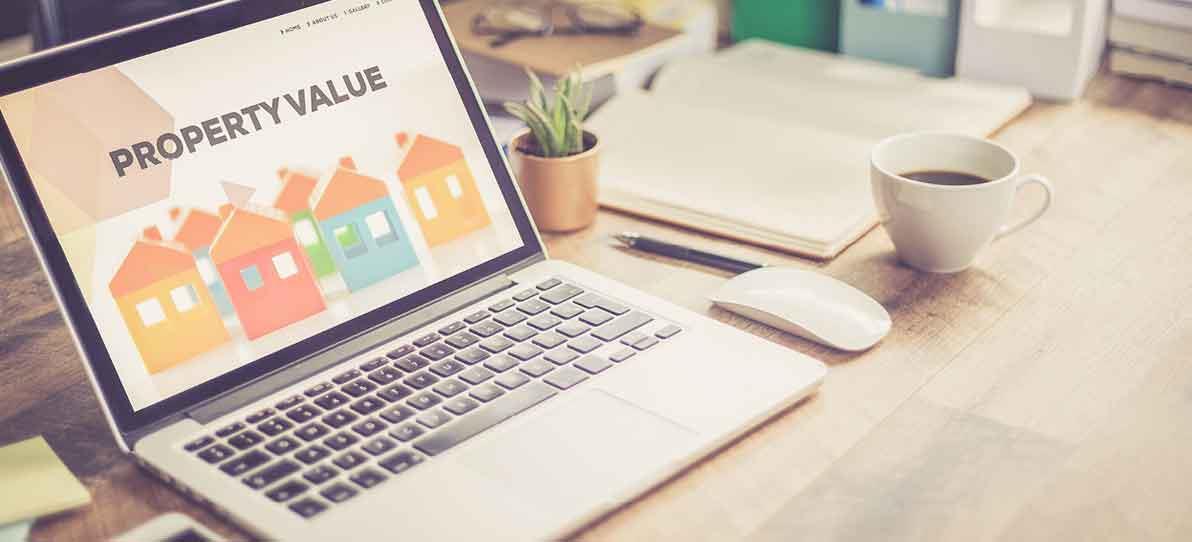 Every day we answer hundreds of questions and make hundreds of decisions. It starts with whether to snooze our alarm, and finishes with whether to watch one last episode of our favourite show on Netflix. When buying a home, the questions can seem endless. Some you can answer, but others are better left to the experts.
One of the questions that falls in the 'must do' category, is, "Is this home safe to live in?". To find out, you'll need to contract a qualified registered builder to carry out a professional building inspection. Although you have to pay for this yourself, it's a very small price to pay compared to the potential costs of investing in a badly built house. It's important that you select an independent builder that hasn't been recommended to you by the agent or the seller. Independence is vital; it isn't worth the risk of them making a bias decision based on an existing relationship.
It's important that you select an independent builder that hasn't been recommended to you by the agent or the seller.
A building inspection provides two important outcomes. First, it identifies what's wrong with the building and lets you know if those problems can be fixed. Structural discrepancies are one of the most important aspects to highlight, but can also be the hardest to find - hence why you call in the well-trained eyes of an expert. The safety of you and your family is the most important thing, so don't let a dodgy wall or foundation go undetected. If a builder finds a problem, they will let you know what the issue is and whether the defect is major or minor and the possible cost to repair.
Second, renovations are a great way to change the look and feel of a home without having to pack up and move, but they can come with a cost. It's not uncommon for the previous owner to think they are a qualified electrician or plumber as soon as they put on a tool belt and make a trip to Bunnings. A botched plumbing job can lead to a hefty bill down the track, but a sad attempt at rewiring a room or not installing RCD protection on a power point means risking serious injury, or worse.
Obtaining a building inspection is an important part of the home ownership process, however it is not mandatory with Keystart unless the property you have purchased is over 25 years old. Not every problem is going to end up with the walls on fire and sink hole in the living room. Many smaller hiccups can be fixed. If you ask the building inspector, and if needed, pay the extra charge, you'll get a quote for everything that needs to be changed. This gives you the ability to weigh up your options and make sure that buying the house won't put you in a bad financial situation.
In short, don't go ahead with purchasing a home if you haven't got a professional to inspect the building. It's worth the small amount of money and pays itself off by avoiding costly repairs and peace of mind.