Customer story
Get involved! $500 gift card to be in our photoshoot.
---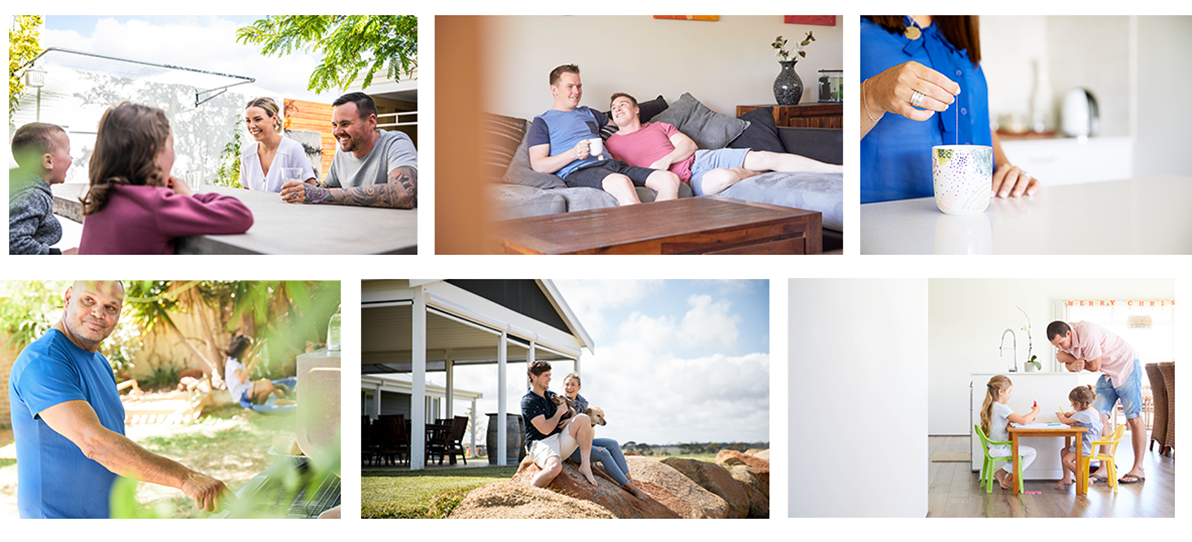 We want to celebrate our customers and their home ownership journeys, but we need your help!
Would you like to take part in a professional photoshoot in your home? A professional photographer hired by Keystart will visit you at your house to photograph you and your home.
We'll work with you to find a time that suits.
We'll need you to be free on a weekday for half a day (up to five hours). We'll discuss what date and times may work for both you and the photographer well in advance. We're offering a $500 gift voucher for your involvement.
We will be following all Covid-19 guidelines to ensure it is a safe and enjoyable experience for everyone involved.
If this sounds like something you'd be interested in, let us know by completing the form in the link below!