About Keystart
How much deposit do I need?
---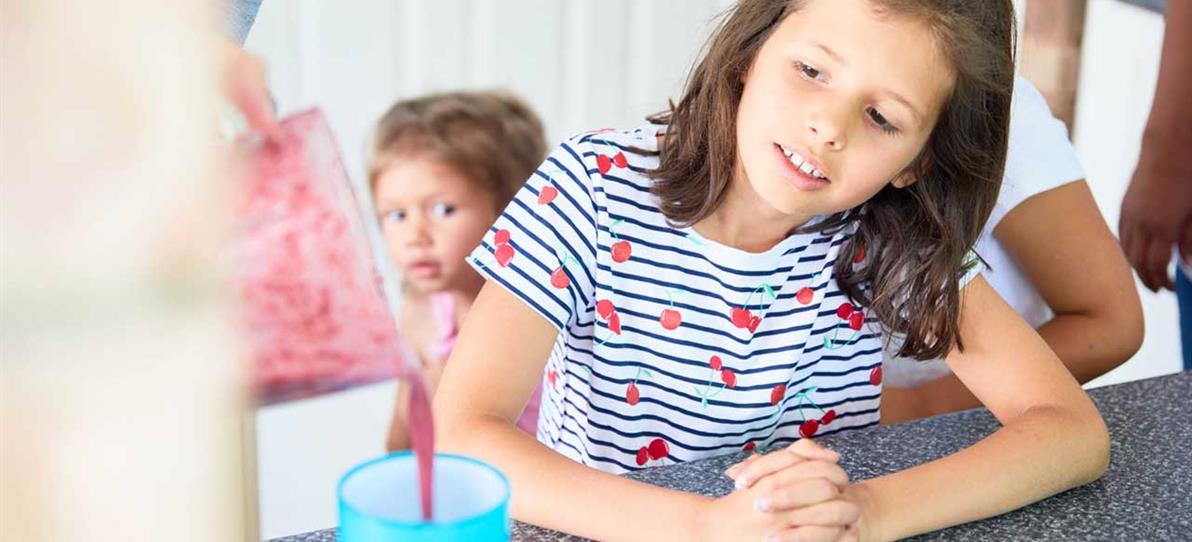 According to a recent Core Logic report on perceptions of housing affordability, saving for a deposit was one of the biggest hurdles to home ownership with almost half of all respondents struggling to save a deposit. Accumulating savings is hard work – and takes time and commitment. But home ownership doesn't have to be unattainable. Keystart offers low deposit home loans, providing lower entry costs into the property market.
If you meet criteria for a Keystart home loan, you could apply for a home loan with a deposit from as low as 2%.
Let's talk dollars
If you would like to find out how much deposit you would need, the first step would be to see how much you can borrow.
Then give some thought to what you might like to buy. Are you thinking about a unit or apartment, a brand new home or perhaps something already established? Do some research to get a ballpark of what your property might cost. Is that amount within your borrowing power? If so, then you can do a rough estimate of your deposit.
Let's look at an example. You've used our How much can I borrow? tool and based on the information you've provided it looks like you may qualify for a loan of up to $350,000. You're keen on an easy, low-maintenance unit in Brabham and a quick look at a real estate site indicates that the purchase price may be around $350,000.

A 2% deposit for this property would be $7,000 and as Keystart lend up to 98 per cent of the value of the property, you would require a loan of $342,000. If you eventually found your unit and purchased it for $325,000, then the deposit would be 2% of $325,000 = $6,500 and the loan required would be $318,500.
You'll need more than your deposit
We always let our customers know they will need to have more funds available than just enough for their deposit. There are a quite few additional set up costs when you buy a home and the more you are prepared for them, the smoother your transition into your own home.
Top 12 costs to prepare for home ownership
Are you a first home buyer?
If you're a first home buyer and you're thinking of building a new home, you may be eligible for the State Government's First Home Owner Grant. These funds, current $10,000, can be used as your deposit. Even if you're not thinking of building a new home, if you're a first home buyer you may be eligible for a transfer duty concession.
Guide to the first home buyer benefits
What next?
If you think you're ready to get started, you may find it valuable to investigate your options with home loan lenders. Find out the deposit requirements and then you can weigh up your choices. If you want to find out if you would qualify for a Keystart loan, head to Apply now and complete a five-minute pre-qualification.
Keystart's low deposit helps you start your home ownership journey sooner, however if you have a substantial deposit saved or you're happy to wait, you may find a more suitable home loan with another lender.
Standard lending criteria, terms, conditions, fees and charges apply.
Keystart Loans Ltd ABN 27 009 427 034 | Australian Credit Licence: 381437