Buying a home
How property prices impact your home loan
---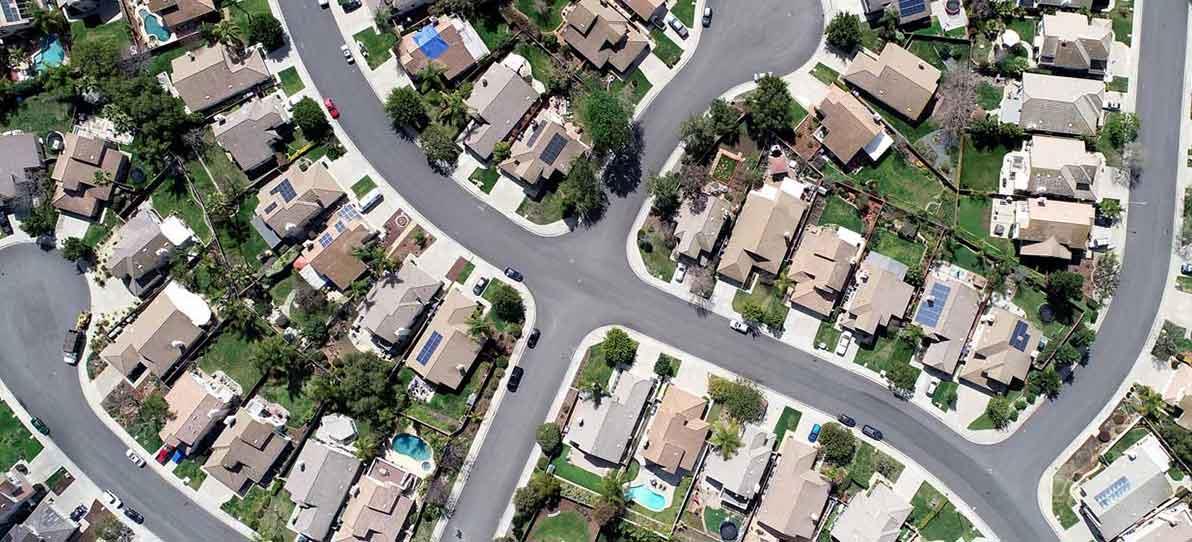 The property market is subject to fluctuations. When the market is strong, the value of a home may be greater than the price originally paid, and greater than the loan amount borrowed to purchase the home.
There are times when property prices drop, leaving owners with a property valued lower than the original price paid for the home. In these situations, owners may opt to hold on to homes until the market begins to pick up again.
Property is a long term asset – meaning the returns on your home may take many years to grow.
State of the market
You will have heard the terms, 'buyer's market' and 'seller's market'. When the market is slow, prices may be lower – making it a good time to buy. However, it can be difficult to know if the market is going to continue to drop or if it is on the way up.
If you are thinking of refinancing, buying your first home or selling your current home, you might find it useful to do some research about the state of the market.
Real Estate Institute of WA: Interactive suburb map
Government authority Landgate has data on market trends and suburb prices.
Perth and WA market
After several years of negative growth, there are signs that the property market is experiencing a period of growth, meaning an increase in property values. You can keep track and read more about the Perth metro market and regional WA on REIWA's website.
Long term
Property is seen as a long term asset – meaning the returns on your home may take some time to grow. Over time, if you have a principal and interest loan, as you pay off your loan amount, the equity in your home will increase. Your property may go up in value as the market strengthens, turning your home into an asset. This cycle can take many years.
What is your home worth
To get an accurate idea of what your home may be worth in the current market, you can arrange to have a valuer provide an independent valuation. An independent valuer will charge a relatively small fee for the service. Valuations should take into account similar recent sales in the area, the size of your home and any home improvements that may add value.
An alternative is to arrange to have a local real estate agent give you an indicative value of your property. This can usually be provided free of charge.
Make a plan
Having a long term plan for your home loan can reduce the stress of watching the property market. Think about your long term goals. Are you happy where you are? If you are thinking of moving, what are your reasons for moving?
If you are thinking of selling your home, set a realistic timeframe for this move, based on the state of the market. You may choose to wait 3-5 years and check the market then. You may decide to work at increasing equity in your home over that time too.
Are you thinking about buying? Consider the state of the market and be realistic about what your budget can afford. You may also benefit from developing a long term plan, factoring in your personal goals.
Independent financial advice can help when you are creating a long term financial plan, based on your individual financial needs.