Blogs
How to make your tax return work for you
---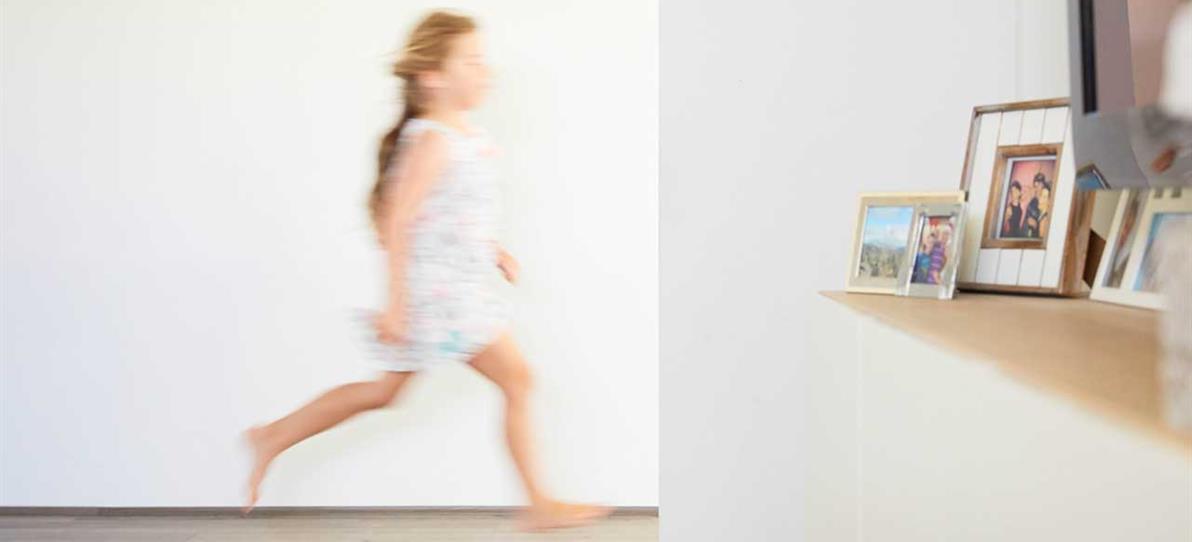 Receiving a tax return is one of life's little wins! When you do receive a return, it can be tempting to treat yourself and view the money as a bonus.
However, many experienced financial advisers recommend you make the 'win' work for you to provide long term benefits.
ASIC's MoneySmart website recommends you seek financial advice to determine how best to use to this windfall and consider options such as paying off your debts, creating an emergency fund, investing or paying extra into your super. MoneySmart found that in 2016, the average Australian tax return was $2,574 and 29% of us used this to pay bills, 21% saved it and 9% made home loan payments.
Paying off high interest loans – whether it be short term loans or credit cards - can help relieve financial pressure. Paying off debts means you'll pay less interest and save money.
Your tax return could also be put towards paying a bit extra off your home loan, which can result in savings long term. Making additional payments will pay off your debt faster and save on interest.
Another option to consider is to use the return to build an 'advance position' by paying more than your minimum home loan repayment amount. This could then potentially be used to defer a payment at Christmas when we are all looking for extra spending money.
3 Reasons to aim for an advance position
If you would like to talk to us about your advance amount or if you have any questions, please call us on 1300 578 278 or contact us.