Industry news
Keystart's outlook 2021
---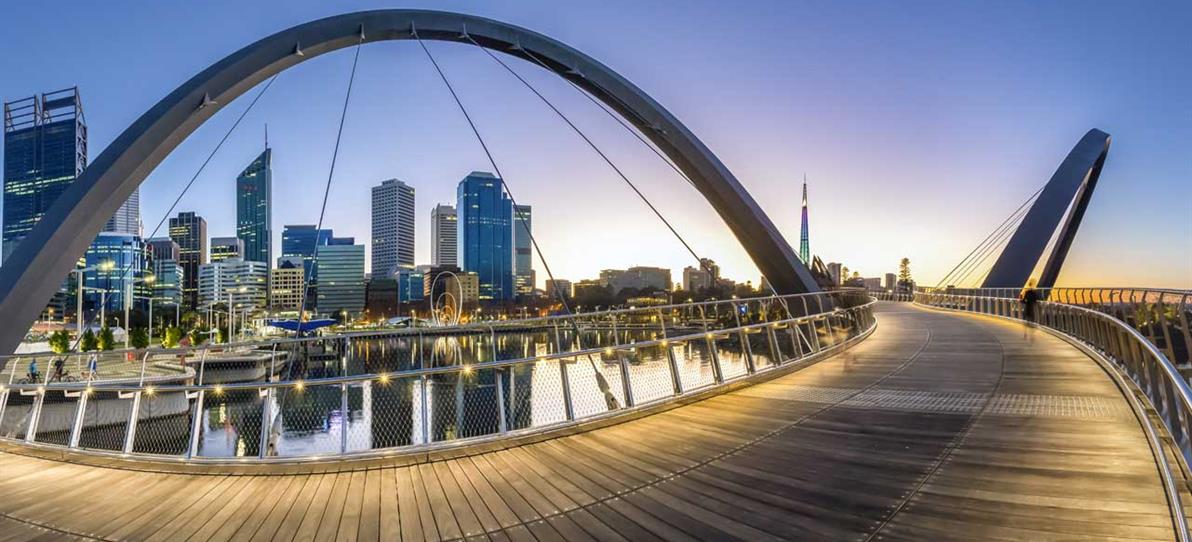 January 2021
Happy New Year, and welcome to 2021
While the term business as usual still seems unfitting, at Keystart we are looking forward to the refreshed outlook and renewed energy that comes with a new year.
This year we will continue to support more Western Australians realise the dream of affordable home ownership and make strong progress on the WA Housing Strategy 2020-2030.
Increase to Keystart's lending power
In late December 2020, the McGowan Labour Government approved a $243.5 million increase in our borrowing limit for 2021-22.
This increase brings our total gross borrowing limit to $5.7 billion. These additional funds will enable us to take on an estimated 2,100 new loans in 2021-2022.
The temporary increase to our income limits for borrowers are still in place and will be reviewed in June 2021. The income limits for applicants increased by $15,000 for singles and couples, and by $20,000 for families.
Keystart and the residential construction
From June to December 2020 Keystart received 3,117 applications for loans to build new homes, representing 75 per cent of all loan applications received in the period.
In line with the spiked demand across the industry, we saw 89 per cent growth in the number of loan applications received for construction (June to December 2020) compared with the same period in 2019.
Supporting the WA economy
Keystart is proud to support the WA economy through our vision and sustainable, responsible lending processes.
The National Housing Finance and Investment Corporation supports the important role residential construction plays in our economy.
According to their most recent analysis, the residential building construction industry has the second-largest economic multiplier of all 114 industries that make up the economy.
Their findings also show that each $1 million of residential building construction industry output supports nine jobs across the economy.
Realising the dream of affordable home ownership
This year we will continue to work closely with our industry and community partners with a number of affordable initiatives and products to support more Western Australians on their home ownership journey.
Over our 31 year history, we have continued to adapt, innovate and evolve with the housing industry, helping more than 110,000 Western Australians achieve the dream of affordable home ownership.
A proud member of the WA community
Aside from helping so many people enter the housing market, each year we distribute our surplus income to the Housing Authority, which contributes significantly to the delivery of social housing initiatives across the state.
Wishing you a safe and successful 2021
2020 truly tested the agility and responsiveness of our organisation. As a lender, an employer, a community member and as people, we have emerged stronger and more unified than ever before. Everything we learned and celebrated will be remembered and brought forward with us as we embark on a new year.
I wish you all a safe and successful 2021 and look forward to continuing to work together to support the Western Australian housing industry.
Paul Graham
CEO, Keystart