About Keystart
Keystart app encourages more customers to move on
---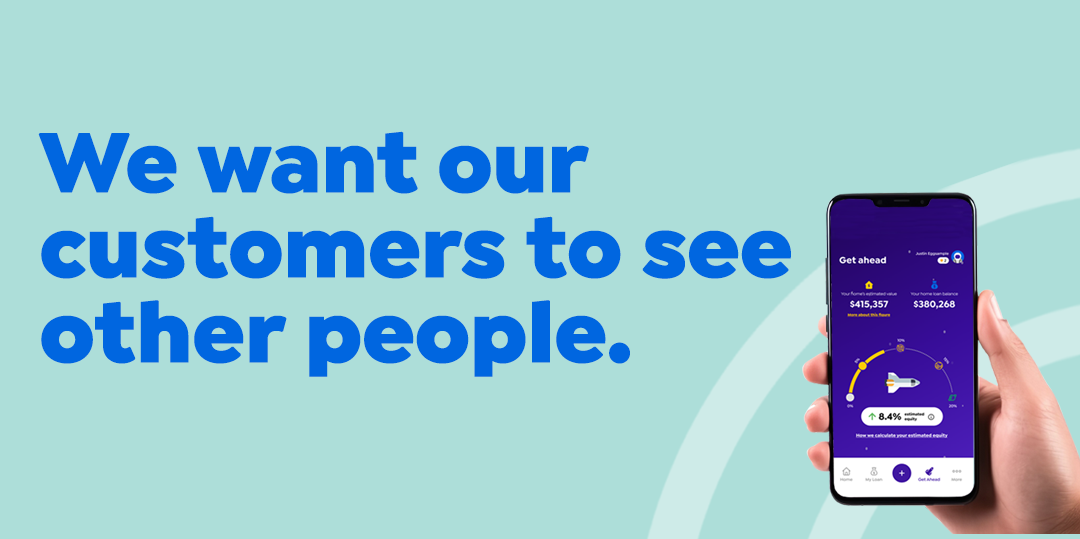 Keystart customers can now get an estimate of how much equity they have in their home and their readiness to refinance with the touch of a button, following the launch of its free customer app.
Keystart is unique in the home loan market, providing low-deposit pathways into home ownership, then actively encouraging customers to transition to another lender once they have built sufficient equity in their homes.
In what we believe is an Australian-first, the app features a unique equity estimator giving customers visibility over the approximate percentage of equity they have in their home, drawing on property data from CoreLogic and their current home loan balance.
Where property values may not be available due to a lack of comparable home sales in an area, information is still available about how to get ahead on their home loans in the app.
Keystart CEO Paul Graham said that the app is another tool designed to support customers with their financial wellbeing and to help them know when it's time to refinance.
"We are pleased to further empower our customers to understand their financial position and plan for their futures, with the ability to track the value of their home and take control of their home loan," he said.
"Our customers have proven to be incredibly resilient even in challenging times and this is another way we are supporting them with increased financial awareness and greater control over their home loans.
"From the initial onboarding of the app, customers are encouraged to focus on building enough equity to open up options for home loan products with different lenders."
Customers can also use calculators within the app to see the impact that making additional payments will have on the term of their loan and how much interest they can save by paying more than the minimum.
There are elements throughout that are designed to increase user engagement, making the customer the hero in their home loan journey.
The app adds to the free services Keystart provides to support its customers, which include financial tools and guides, a financial coaching service in partnership with Anglicare and the Financial Wellbeing Collective and a counselling service through Relationships Australia.
Since its inception in 1989, Keystart has helped more than 121,000 Western Australians get started in their own homes with deposits as low as two percent and no lender's mortgage insurance.
Keystart customer Casey Causley bought her Yokine home in 2017 and said she is keen to use the app to keep up with her home loan and build her financial literacy.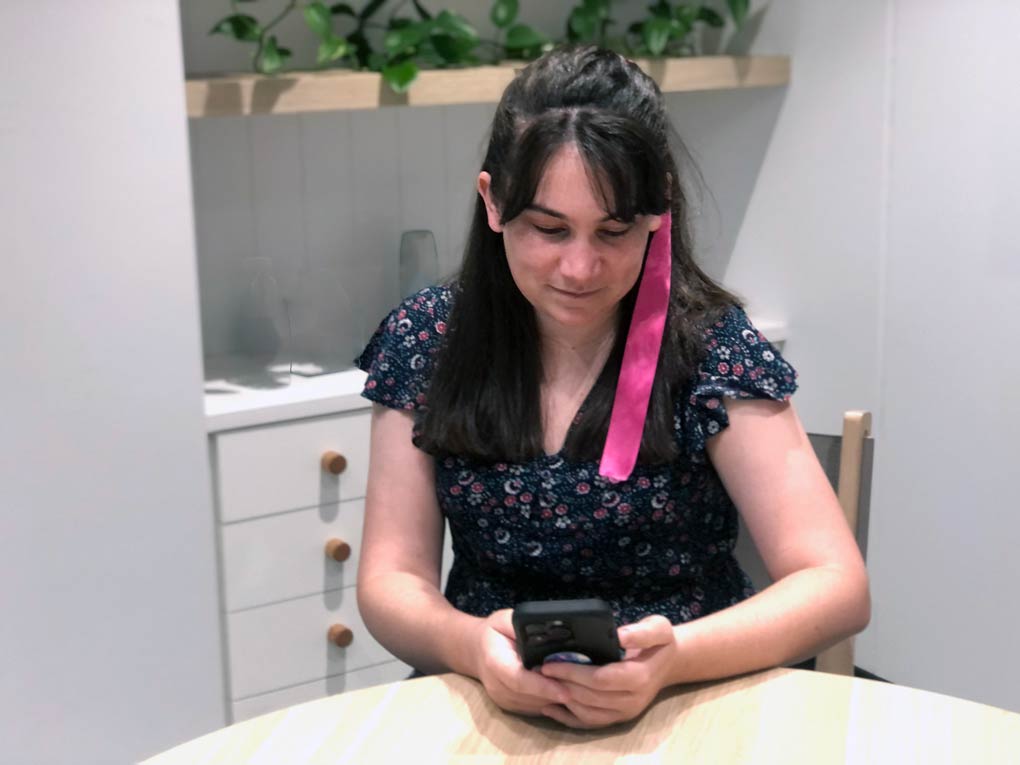 "The app gives a more positive way to look at a home loan – you're working towards something," she said.
"It's easy to use and I love things that are gamified. I like that it gives me the opportunity to make changes and lets me retain some of the control."
The app is available for Keystart customers to download now.

Read Minister John Carey's media statement.
Media contact:
Tara Mulholland
0408 933 803
tara@huntercomms.com.au