About Keystart
Keystart turns 30!
---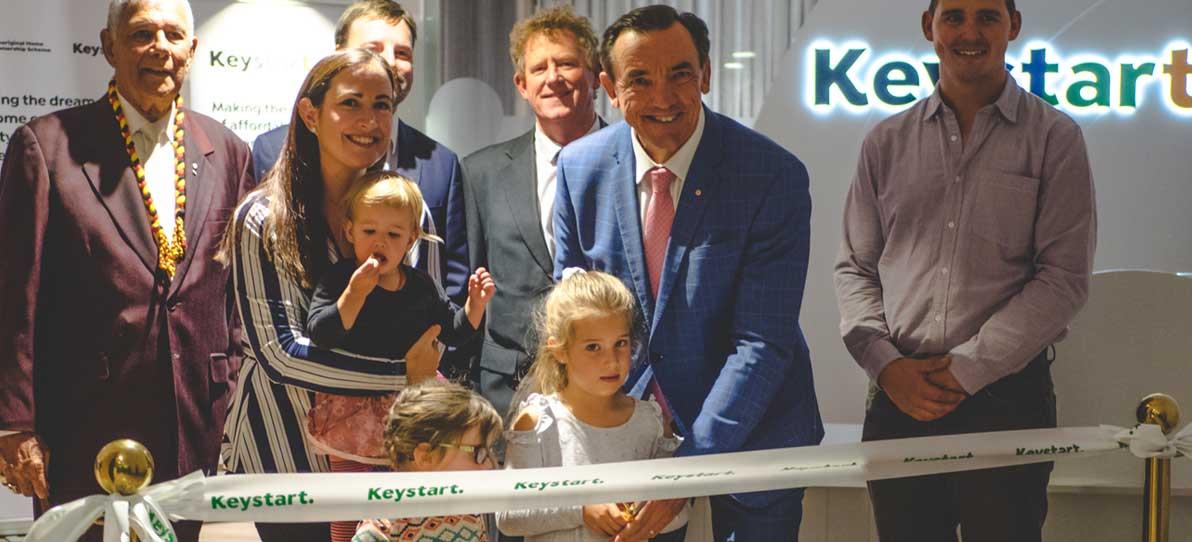 Keystart recently celebrated our 30 year history in Western Australia. We are proud to have helped over 100,000 Western Australians on their own journey into home ownership. And our vision remains strong, we are passionate about making the dream of home ownership a reality for more people.
Over the years we have been very privileged to hear stories about families and individuals who never thought they would own their own home.
While we have been making some changes with an office move, new branding and new website, our DNA remains the same, and that is to make the dream of affordable home ownership a reality for more people with integrity, customer focus, teamwork and agility.
With support from successive State Governments and both political parties over the years and with a dedicated local team, we work at our vision every day.
We are unique too. Our loans are designed to help you get into your home faster by lowering the entry costs. Unlike other lenders, Keystart is a transitional lender, so we encourage you to refinance with another lender, when you are ready to do so.
We are not profit driven and we are not a bank. We only do home loans. We aim to get you started on home ownership sooner.
While we are proudly an initiative of the Western Australian government, we are governed by an independent board of directors regulated by the Australian Securities and Investments Commission, just like other financial institutions in Australia.
We're excited about what is ahead for the next 30 years and look forward to supporting our customers on their home ownership journey.
Get in touch if you'd like to find out more.