Your home
School holidays on a shoestring
---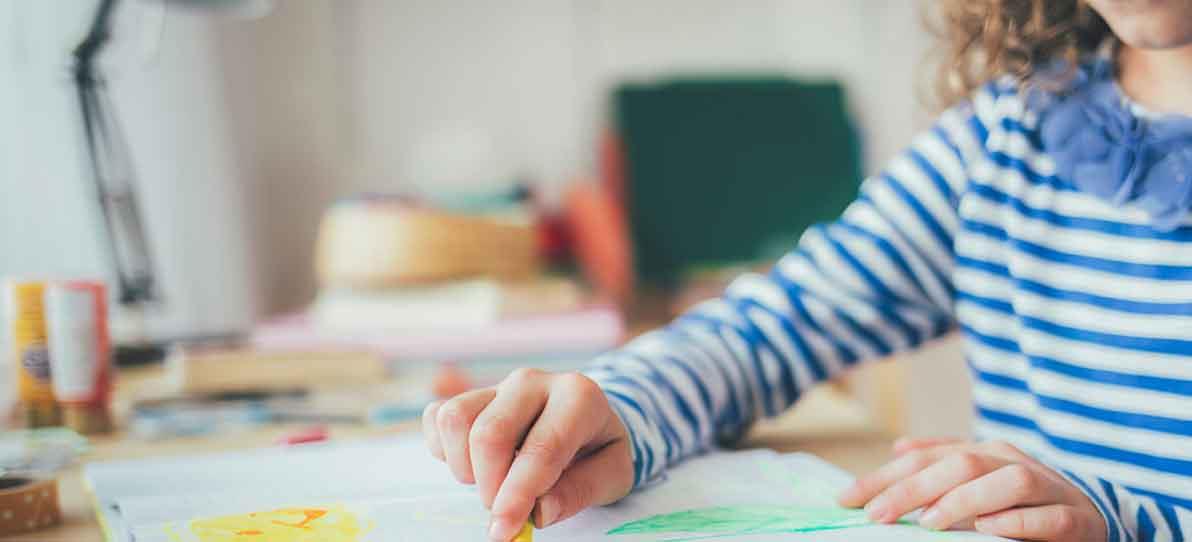 As the school holidays approach and your pantry prepares for consistent destruction from hungry little hands, it's time to start thinking about how you're going to keep your kids' minds and bodies busy.
Children don't understand the complex makeup of the financial world. They have no idea how much things cost, why some activities are a luxury, not an everyday experience and - on a side note - why chocolate isn't a breakfast meal.
But it's not their fault, they don't know anything about your bills or expenses, all they want to do is have fun. The balancing act comes from squeezing enough fun into a day whilst not throwing your hard-earned savings around.
With the help of the tips below, both your family can enjoy a mammoth-sized school holiday on a mouse-sized budget.
Bring your own
When you're out and about with your tribe of little creatures, a simple lunch stopover can easily escalate into an expensive meal. Although there are some great cheap (and healthy) food options out there that you should keep your eyes peeled for, it's much cheaper to bring your own. Don't forget that many hands make light work, so make cooking at home an activity before you head out.
Take the train
Not everything good is at your doorstep, or just around at the corner. Driving to your destination might seem like the best option, but it often can add up if you're planning a big day, with petrol and parking fees combining right under your nose. Gather up the gang and jump on public transport. For the kids that usually have to sit in the back, the big windows and new sights from train or bus are a welcome change, and can all be part of the adventure.
Plan your journey on the Transperth website here and be sure to read up here on parking before you leave the house. The Google Maps app on your phone is also a great planning tool for public transport.
Get artsy
The feeling of having something that you have made with your own hands is a hard one to beat. With heaps of online classes, books and games focussed around arts and crafts, you'll be spoilt for choice to keep your kids entertained. The beauty of this is that you decide which materials you want to buy depending on how much you want to spend. Don't forget to look out for the cleaning products… this one can get messy.
Check out some ideas from Kidspot. The Awesome Arts Festival runs each year and has free family events and concessional tickets.
Go on a photoshoot
With a near professional-grade camera in our pockets, capturing amazing moments with our kids has never been easier. To add in a touch of magic and fun, open up the cupboards and let them dress up for a home-made photoshoot. If you're feeling extra creative, mix your photography skills with your arts and crafts abilities and help the kids make frames for their images.
Explore outside
We live in a beautiful part of the world, so why spend the school holidays inside? Whether you're taking the kids out for a bike ride or proving who has the best footy skills at the park, the fresh air and sunshine are worth more than any expensive expedition. There are so many amazing parks and reserves that lend themselves perfectly to an otherwise boring day inside, so pack well and get out there!
Here's a couple of free parks to kick off your exploration:
Lotterywest Family Area in Kings Park.
Get central
The City of Perth has a busy event calendar to help you make the most of our city's beautiful weather. And the best part? Most of the events are free!
These tips are just a small handful of the endless possibilities at your disposal these school holidays. They're proof that you don't need to hand over a small fortune to keep your kids busy over the break, because at the core of all them, is fun. And if you manage to tire them out along the way, you've done a pretty great job.