Budgeting
Tips for a beautiful budget Valentine's Day
---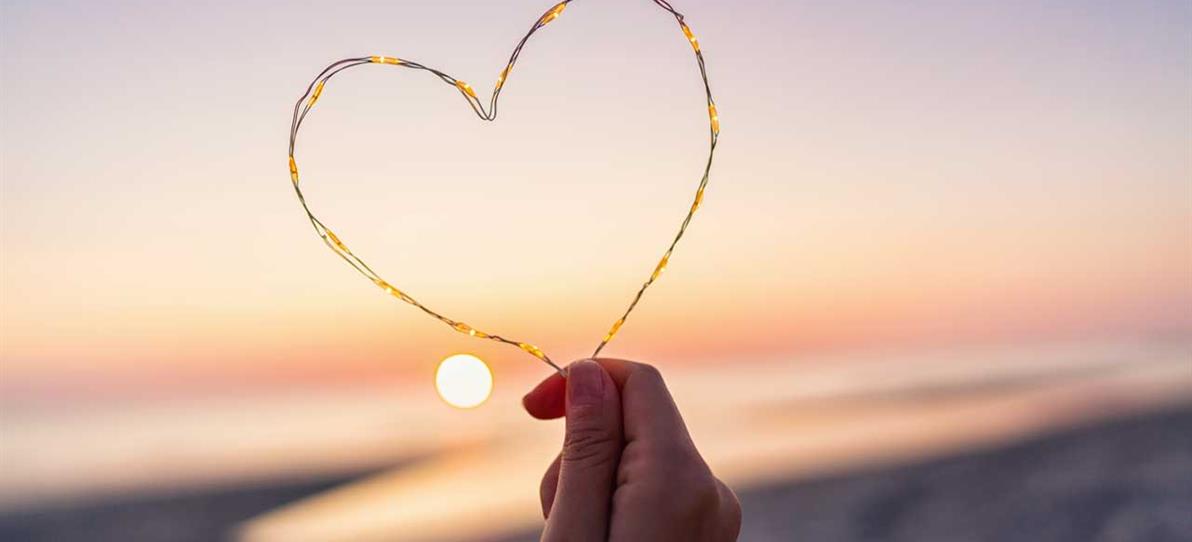 There is no need to be extravagant or spend a lot of money on Valentine's Day. We have some relationship tips prepared by our partner Relationships Australia and some budget date ideas for this Valentine's Day. We've even got some romantic sunset spots picked out for you to get started! You're welcome!

How to make this Valentine's Day one to remember
According to Relationships Australia WA, Valentine's Day is more than the giving of gifts and should be used to connect - or reconnect - with your partner in a deeper and meaningful way.
Don't assume your partner feels the same way about Valentine's Day. If the day is important to you, let your partner know. It could save a lot of disappointment later.
Focus on your relationships every day. Experts agree that valuing your relationship, and acknowledging and celebrating the good things about a partner is important – not just on Valentine's Day, but every day of the year.
Express affection and give your partner thoughtful little surprises like a small gift, a flower from the garden on their bedside table, a favourite treat, an unpacked dishwasher or a special meal. Simple gestures that show you have thought about the other person can be just right.
Many couples consider getting help when things go wrong, however you can help to strengthen your relationship at any time. Relationships Australia WA offers a range of courses to help improve communication, learn new skills, manage conflict and strengthen relationships.
Budget (and romantic) Valentine's Day ideas
Re-enact your first date. If you can't return to the exact place, try to re-create the circumstances and the romance of that first meeting.
Leave hidden messages in places where your partner is bound to find them, one for every year you have been together.
Make a romantic playlist for your partner and include old favourites as well as current hits.
Winner? Sunset picnic
Ok. We're calling it. A sunset picnic is pretty hard to beat as a romantic setting. Living in the west of this country makes for some spectacular sunsets over the horizon! Pack some special treats and head to a favourite spot. We've picked out some of Perth's best sunset spots to give you some inspiration:
Lake Monger, Leederville
Zig Zag Drive, Gooseberry Hills
Watermans Bay, Watermans
The Esplanade, Scarborough
Hillary's Boat Harbour
Swan River, Crawley
Como Jetty
Trigg Beach
Point Peron
Waikiki Foreshore Park, Safety Bay
Heathcote Reserve, Applecross
Kings Park
South Perth Foreshore
Cottesloe Beach
Lions Lookout, Lesmurdie
Happy Valentine's Day!