Budgeting
Tips for a more meaningful Valentine's Day
---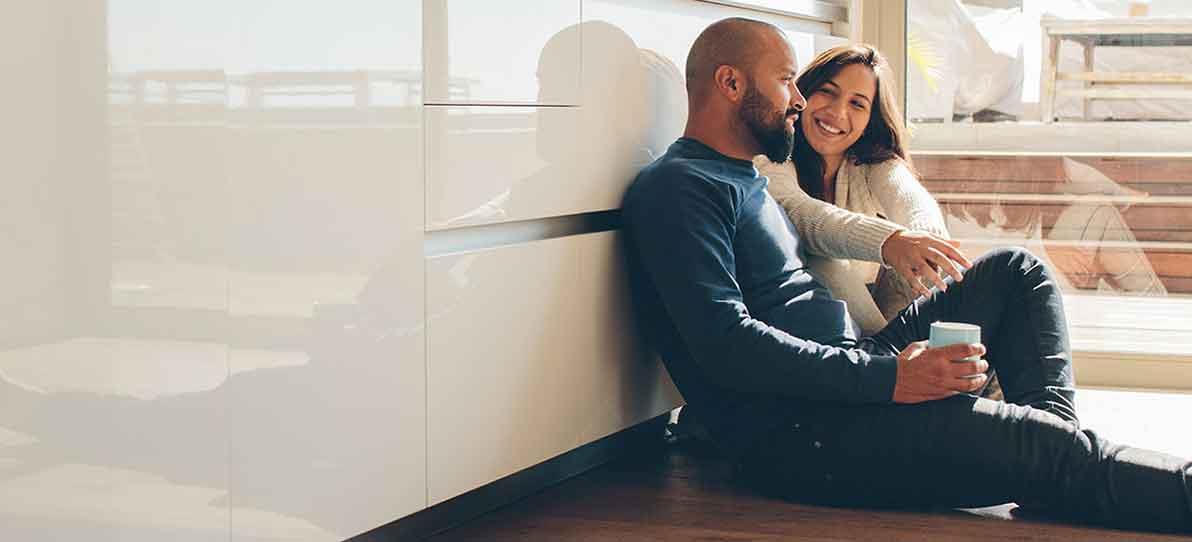 There is no need to be extravagant or spend a lot of money on Valentine's Day. Your celebration can just be something significant between the two of you. These tips have been prepared by our partner Relationships Australia to set you up for success this Valentine's Day.
According to Relationships Australia WA, Valentine's Day is about much more than the giving of gifts and should be used to connect - or reconnect - with your partner in a deeper and meaningful way.
How to make this Valentine's Day one to remember
Don't assume your partner feels the same way about Valentine's Day. If the day is important to you, let your partner know. It could save a lot of disappointment later.
Focus on your relationships every day. Experts agree that valuing your relationship, and acknowledging and celebrating the good things about a partner is important – not just on Valentine's Day, but every day of the year.
Express affection and give your partner thoughtful little surprises like a small gift, a flower from the garden on their bedside table, a favourite treat, an unpacked dishwasher or a special meal. Simple gestures that show you have thought about the other person can be just right.
Many couples consider getting help when things go wrong, however you can help to strengthen you relationship at any time. Relationships Australia WA offers a range of courses to help improve communication, learn new skills, manage conflict and strengthen relationships.
Inexpensive ways to show your partner your love
Re-enact your first date – if you can't return to the exact place, try to re-create the circumstances and the romance of that first meeting.
Hand-write a book of lover's cheques – each 'cheque' is for something special that you can do for your partner, who can 'cash' them in at any time.
Organise a beach picnic – just for the two of you. Choose a private spot and pack some special treats.
Leave hidden messages in places where your partner is bound to find them, one for every year you have been together.
Have fun together. Schedule a 'date' night once a month, which doesn't have to be expensive.
Make a romantic playlist for your partner and include old favourites as well as current hits.
Advice for building a better relationship
Talk about your day and the things that both excite or worry you.
Listen to your partner and communicate your needs. Don't wait for your partner to try and guess what is going on for you.
Tell your partner when you are happy or unhappy about something – honestly and respectfully - and encourage your partner to do the same. This is better than avoiding difficult topics.
Respect and accept both your differences and your similarities. Try not to make judgements when your partner makes mistakes, or doesn't do things your way.
Aim to be flexible and willing to change or try something new.
Show appreciation for your partner and focus on his/her good qualities. Talk about your partner in positive terms to others.
Share the load - agree on who will do what in the household and to what standard.
Make some time just for yourself and encourage your partner to do the same.
Ways to celebrate Valentine's Day for singles
Do something with others:
If you feel like spending time with other people, do something with family or friends.
Do something for yourself:
Think about a way to treat yourself or indulge in something special. It may be a favourite meal, movie, or activity.
Do something for someone else:
Remember that other people may be feeling the same way as you on this day. Research shows that helping others makes us feel better.
Celebrate the love in your life
If on Valentine's Day you feel 'unloved', remember all the people who care for you in your life; your friends, family, colleagues and even your pet dog or cat.