Your home
Turn off your sprinklers and save
---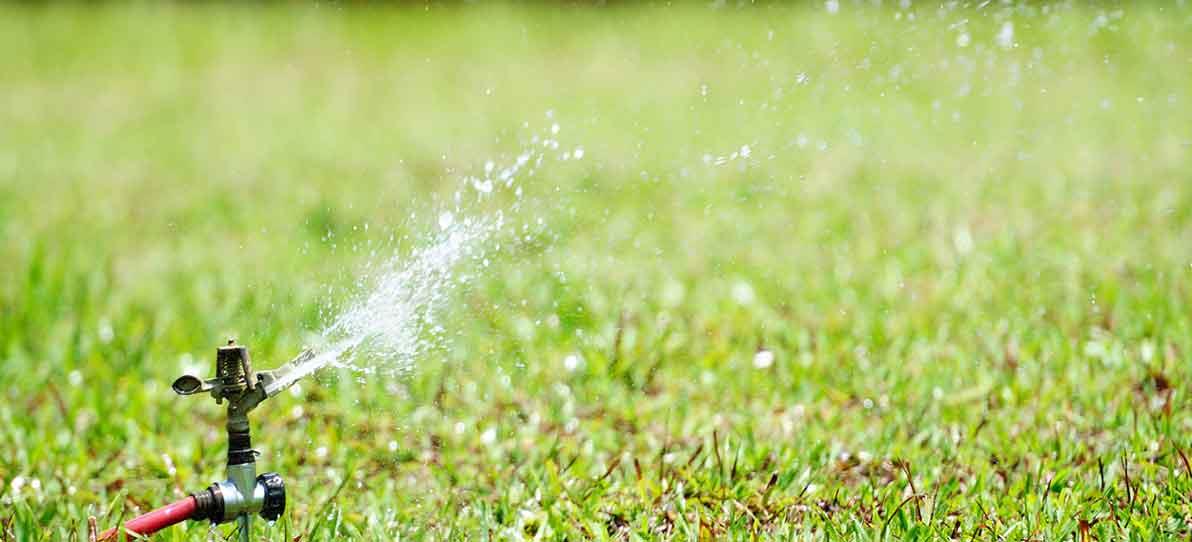 With sunny days few and far between, your struggle to get out of bed in the morning may be proving a difficult task as mornings continue to get frostier. Winter is fast approaching. So what does this mean for your water usage? It is that time of the year again to switch off your sprinklers.
Since 2010, a sprinkler ban has been in place for all scheme and bore water users in Perth, Mandurah as well as parts of the South West. If you are not sure about whether you are included in this group, you can check by follow the link below.
The ban begins on the 1st of June and ends on the 31st of August every year. Make sure that you take note of these key dates to avoid a $100 fine. A malfunctioning irrigation controller is not accepted for not following the ban, so check your irrigation system (especially if there has been a blackout).
Don't worry about your garden, it will still flourish. As the temperature is cooler and evaporation is lower your garden doesn't actually need to be watered, saving you money and saving the State's water supply. Last year 5 billion litres of water was saved from switching off our sprinklers and letting the rain take care of our gardens. That is the equivalent to 2,100 Olympic-sized swimming pools!
Western Australia's Water Corporation have put together some answers to a few commonly asked questions to help you make sure that you are ready for this upcoming winter.
Water Corporation's sprinkler ban information