Managing your loan
What are the true costs of home loans
---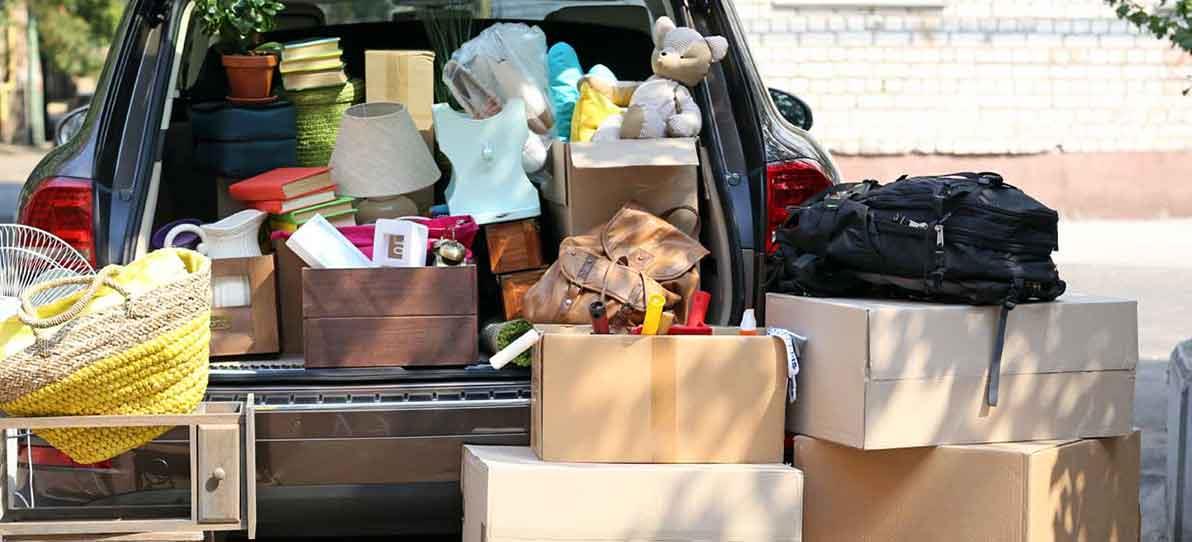 When considering signing up for a home loan, be sure to gather a full picture of the costs involved, even if it means digging a little deeper into the information provided by a lender. It's not only about advertised interest rates; you need to look at all the upfront and ongoing costs of the home loan.
Interest rates – compare Key Facts Sheets
The interest rate of your loan is the largest 'cost' associated with your loan. A lender charges a borrower interest on the outstanding balance of the loan.
When looking at interest rates, check any conditions that may come with the loan. You may be able to get a lower rate for the first twelve months, often called "honeymoon rates" but check what the rate will be after that period.
You may see an advertised interest rate below what you are paying with Keystart, but it is important you include all the costs associated with setting up the loan, including things like Lender's Mortgage Insurance (LMI), fees and charges and of course how much of a deposit you need to have upfront in order to qualify.
Compare apples with apples
To help consumers compare different lenders, all Australian lenders are required to provide key facts sheets, which include comparison rates on financial products.
A comparison rate is a rate per annum based on certain fees and charges together with the interest rate as outlined in the Consumer Credit Code (Code).
Key facts sheets become a useful tool to help you identify the true cost of a loan because it includes both the interest rate and fees and charges relating to a loan, reduced to a single percentage figure. A comparison rate allows you to more easily compare loans and make a more informed decision when choosing a home loan. You may find it useful to actually print out the key fact sheets so you can clearly see the differences.
You can access key facts sheet on each of Keystart loan product pages.
Fees and charges
Your lender will outline all fees and charges that may apply to the loan. If you are unclear about any fees, check with the lender, your broker or other financial adviser.
Generally, a home loan may have an initial application fee and/or an ongoing annual or monthly fee. There is often a list of charges that may apply under certain conditions, for example a charge for requesting a statement.
Lender's mortgage insurance
If you are borrowing more than 80% of the value of your home, most lenders will charge you lender's mortgage insurance (LMI) which can add thousands of dollars to your upfront costs. While some lenders allow you to capitalise LMI to the loan, this will result in higher loan repayments. Read more about LMI.
Keystart does not charge LMI and has no monthly account fees.
Stamp duty
While not a cost of your actual loan, if you are using your home loan to buy a residential home, you will need to factor in stamp duty (also referred to as Transfer Duty). In Western Australia, there is a concession for first home buyers.
Use the Department of Finance's Transfer Duty calculator to estimate how much stamp duty you will need to pay.
Other costs
If your home loan is to purchase a home, you will need to pay for a settlement agent and building inspections. You may also have moving expenses.
If your loan is going to be with Keystart, you will need pay for building insurance to ensure your home is safely insured, and renew it annually.
Done your homework?
Doing your research into the costs of different home loan products will assist you in making a balanced decision. Each option may have its pros and cons. You will need to weigh up what works best for you in your own situation.