The home loan process
Getting your own home is an exciting time. It's a big step and will take you on quite a journey. Whether you're buying your first home, or just making your next move, owning a home is one of the biggest investments you'll ever make. So it's important you make the right decisions and understand how to get a home loan. We're here to support you as you go. There are five major stages in the home loan process.
Stage 1/5 Do I qualify?
Find out if Keystart is right for you
We're a little different here at Keystart. We focus on helping people get started on home ownership. We want you to be successful in managing a home loan. So we have a few simple requirements to be eligible for a Keystart loan. You can find out if you qualify in five minutes. This is the first stage in applying and on completion you will be notified if you may be eligible and the amount you may be able to borrow.
We have a range of home loan options that may be suitable for you. Or you may find a better solution at another lender. Take the time to consider all your options, and call us if you want to chat or have any questions.
Actions
Find out if you qualify in under five minutes. We'll ask you a few quick questions about your work, income, debt and household expenses.
If you're eligible, we'll let you know the amount you may be able to borrow. If you're not eligible, don't worry, there may be things you can do to become eligible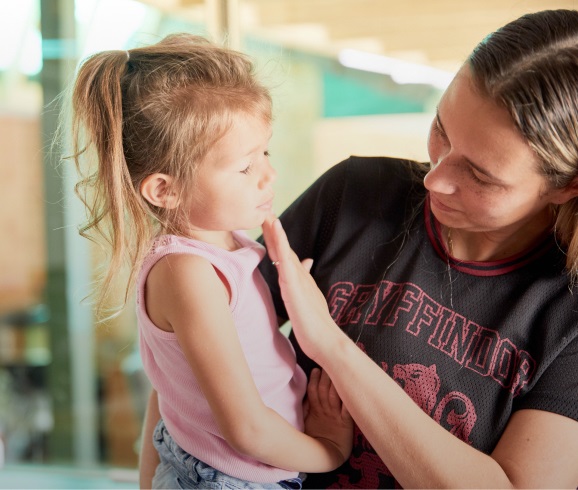 Stage 2/5 Pre-approval
If your application meets Keystart's lending requirements, you will be issued with a pre-approval letter. This means you'll know how much you can spend, so you can start looking for a home!
Remember - don't make an offer on a home or house and land package until you have received pre-approval.

Consider what you really want (or need!) for your new home. Now may be the perfect time to consider a unit rather than a house. Perhaps you can start off with a two bedroom home rather than three. This is a great opportunity to look closely at your budget and consider what you can comfortably afford. Your pre-approval will specify the required monthly repayment for the amount you may be able to borrow. Take some time to check how affordable that will be for you.
What to expect
We'll be in touch to gather required documentation. Try to send what is required as quickly as you can so your process doesn't get held up. If you're not sure what is needed - talk to us.
You'll be asked to provide quite a lot of documentation, including identification, payslips, bank statements and more. We check every applicant's situation carefully to ensure that you will be comfortable making home loan repayments without getting into financial difficulty.
If you're eligible, you'll receive your pre-approval letter, confirming the amount you are eligible to borrow and the required monthly repayment amount. You may have a list of conditions that need to be satisfied before formal finance approval. This may mean providing some more documentation.
Start house hunting! Once you have pre-approval you can start looking at properties.
If you make an offer on a property, make sure it is within your pre-approval amount and includes the 'subject to finance' clause.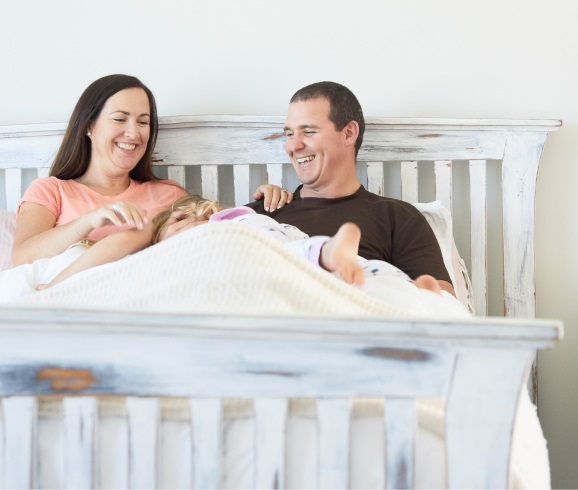 Stage 3/5 Full loan approval
So, you've made a successful offer on a property. Exciting times!
Now you need to meet any outstanding pre-approval conditions, so we can move onto formal approval.
Loan and mortgage documents will be sent to you to review, sign and return to Keystart. These documents formalise the contract between you and Keystart. Next we'll get your application ready for settlement.
What to expect
We'll send you the Offer to Borrow pack and the Housing Authority will send you the mortgage documents.
If you're not sure of any of the terms and conditions within these documents, we encourage you to obtain independent legal advice before signing the documents.
You will also receive a direct debit form so that you can specify the repayment amount and frequency of your payments once your loan begins.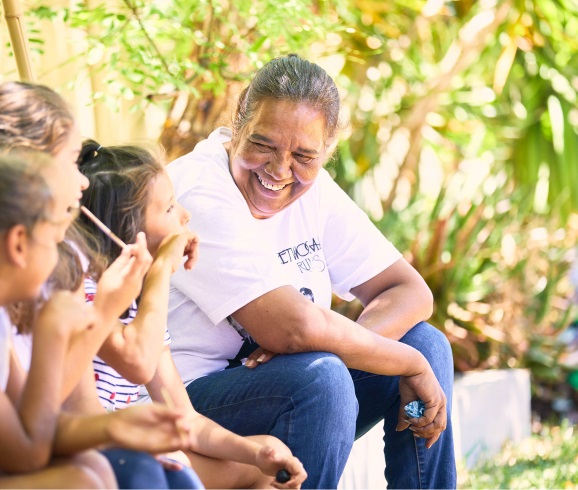 Stage 4/5 Settlement
Settlement is the official process of transferring ownership from the seller to the buyer.
When you receive your loan and mortgage documents, we'll liaise with your settlement agent to arrange settlement. A date will be set to transfer the property into your name. Once settlement has occurred you can move into your new home!
What to expect
Your settlement agent will send you the required documents and will advise the amount of funds you will need to provide.
You'll also need to arrange building insurance on your home. Send confirmation of your insurance to Keystart before your settlement date.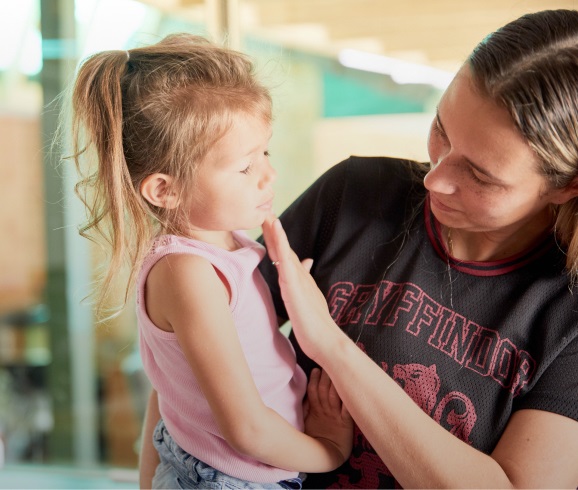 Stage 5/5 Manage my loan
We aim to support you through your home loan journey. The application process is just the beginning. Now you will begin to manage your home loan.
Once you have moved in and are enjoying your new home, grab a coffee and explore the resources on this site. Read our guides and blog stories to keep up to date. Register for the Client Portal.
Keystart is a transitional lender. We're here to help you get started, but we encourage you to move on to another lender when you are in a position to do so. You may wish to create a 5-10 year plan for your home loan. Think about your long term goals and key an eye on the property market.
We recommend that you seek independent financial advice prior to making any decisions about your financial needs.