Keystart's principles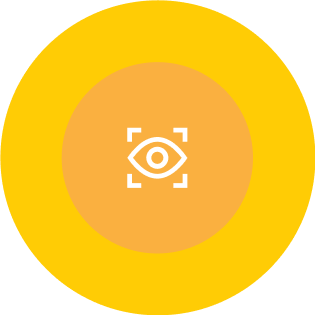 Our vision
To make the dream of affordable home ownership a reality for more people.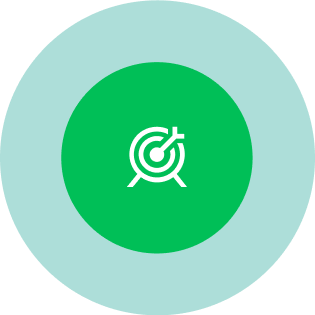 Our mission
To provide transitional finance solutions for affordable home ownership in a sustainable way for the benefit of our community.
We take responsible lending seriously
We want to set our customers up for success. We take our responsible lending obligations seriously as we want to provide our customers with the required level of financial comfort when meeting home loan repayments. We check every applicant's situation carefully to ensure that our customers will be able to afford home loan repayments without getting into financial difficulty.
Working with the WA Government
Keystart began in 1989 as an initiative of the WA State Government. The relationship has continued over time with ongoing support from successive State Governments. We are a private organisation with one shareholder, the Housing Authority.
We operate under an independent Board.
Supporting the community
We are proud to have helped over 118,000 Western Australians on their home ownership journey. We continue to support our local community through our partnerships with Perth Wildcats, Relationships Australia WA and numerous WA charities. Our industry connections are strengthened through our corporate partners including Housing Industry Association, Master Builder Association, Real Estate Institute of WA, Mortgage & Finance Association of Australia and the Chamber of Commerce and Industry of WA.

Our funding
Keystart funds the home loans it provides from a number of sources. Predominately this is through the Western Australian Treasury Corporation, which is the State government's central financial services provider, working with its clients to assist them to achieve sound financial risk management outcomes. Other sources of funding include private sector financial institutions. In 2016 Keystart partnered with Bendigo and Adelaide Bank who acquired part of Keystart's loan portfolio via equitable assignment.
Our Reconciliation Action Plan
We wish to acknowledge the Traditional Custodians of the land we operate on, the Whadjuk people of the Noongar nation. We also wish to acknowledge and respect their continuing culture and the contribution they make to the life of this city and region.
Keystart's Reflect Reconciliation Action Plan (RAP) was launched in May 2021 and represents the commitment of all our employees and our Board to ensure fairness and respect for Aboriginal and Torres Strait Islander peoples.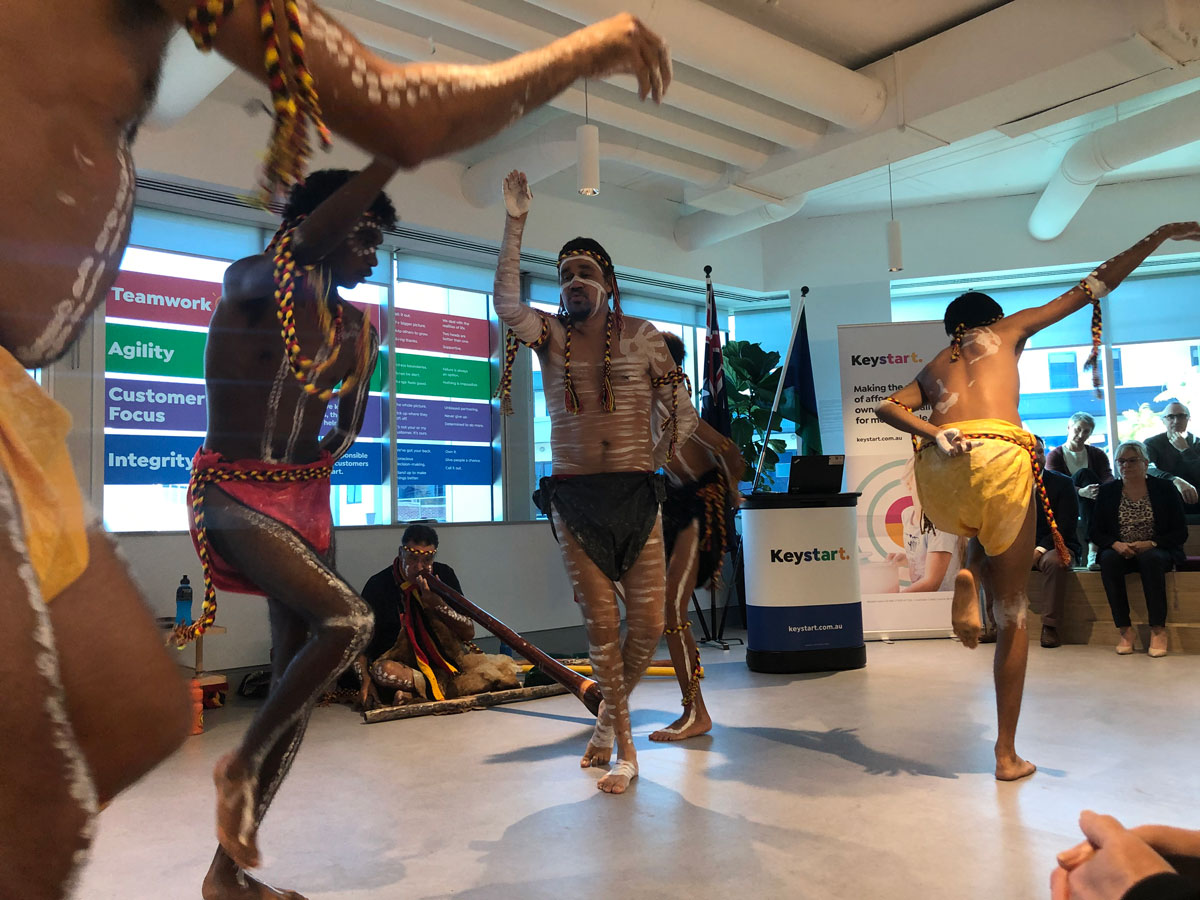 Our RAP will enable all Keystart employees to reach a greater level of understanding through access to training, information and cultural events. Our aim is to deliver better outcomes for Aboriginal and Torres Strait Islander peoples through our Aboriginal Home Ownership Scheme (AHOS), providing employment opportunities, a better customer experience through increased understanding and business opportunities through our procurement activities.
The development of our Reflect RAP is only the beginning and we are confident that Keystart will progress through the stages toward reconciliation in the years ahead.

Our community and industry partners
Housing Industry Association (HIA)

As a HIA Partner, Keystart recognises the important contribution its members make to the housing industry.

Master Builders Association (WA)

Keystart support for the MBA is in recognition of the important contribution its members make to the building industry.

Real Estate Institute of WA

Keystart is proud to sponsor REIWA in recognition of the value we place on our partner network and our commitment to supporting best practice in industry.

Mortgage & Finance Association of Australia

Keystart is proud to sponsor the Mortgage & Finance Association of Australia.

Perth Wildcats

As the official Presenting Rights Partner of the Perth Wildcats Junior Clinics, Keystart plays an important role in the Perth Wildcats community program and in encouraging healthy active participation amongst young Western Australian children.

Relationships Australia WA

Keystart is proud to be working with Relationships Australia WA on tailored customer and staff assistance programs.

Anglicare WA

Keystart partners with Anglicare WA, a leading not-for-profit organisation focused on building strong relationships, communities and families. They provide support, counselling and advocacy for people experiencing domestic violence, homelessness, mental health issues and other forms of trauma.

Financial Counselling Network

Keystart is pleased to partner with the Financial Counselling Network (FCN). The FCN is a partnership of not-for-profit community service organisations and local government across the Perth metropolitan region who provide advice, assistance and education to people experiencing financial hardship.

The Smith Family

Keystart is proud to support The Smith Family as our team selected charity. The Smith Family is Australia's leading children's education charity, and helps young Australians in need to succeed at school, so they can create better futures for themselves.
Get to know us
Our home loans

Keystart loans have lower entry costs, with low deposit requirement and no lender's mortgage insurance, we help more people get into their own home sooner.

View our home loans

Access our publications

Country Housing Authority Annual Reports and other publications available here.;

View key publications