News and announcements
More choice for homebuyers with expansion for apartment loan product
---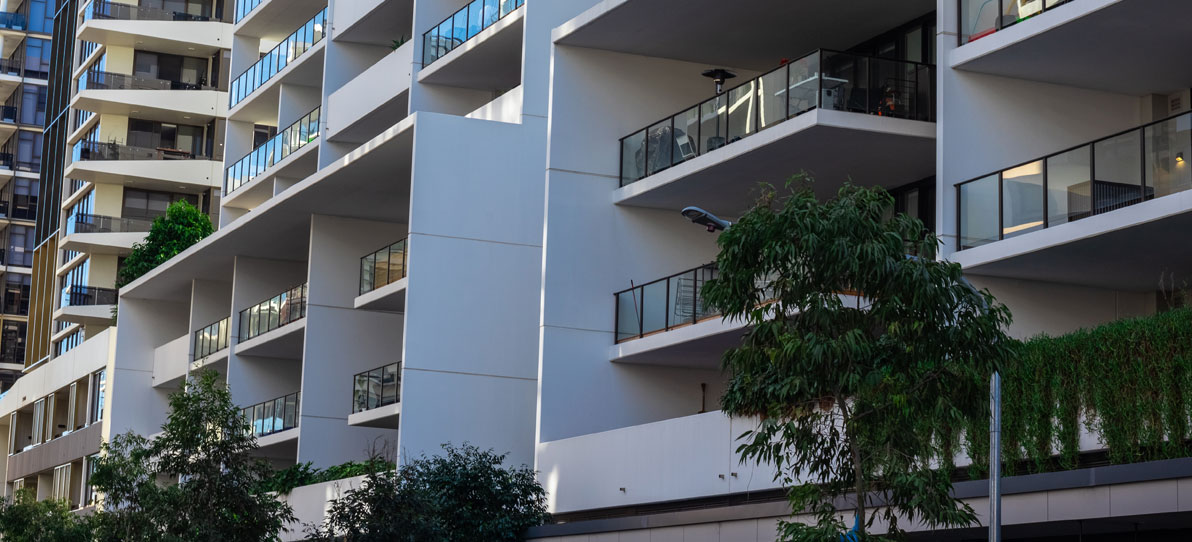 Western Australians looking to buy an apartment close to transport hubs and amenities will have more choice after Keystart today announced it is expanding its Urban Connect Home Loan, effective immediately, to include one-bedroom properties, as part of the government's 2023-24 State Budget.
Urban Connect was launched last year and was designed to make medium and high-density living more accessible to Western Australian homebuyers. It had previously required apartments to have a minimum of two bedrooms, but we have now expanded the home loan product to include one-bedroom properties to increase options for homebuyers seeking apartment living.
The Urban Connect Home Loan is accessible to Western Australian singles earning up to $180,000 a year to purchase a home for $560,000 or less, and couples and families with a combined income of up to $200,000 a year to purchase a home for $650,000 or less.
People can purchase apartments in medium and high-density buildings in urban locations in 189 suburbs across greater Perth.

Chief Executive Officer Paul Graham said Keystart's low deposit home loans helped more Western Australians achieve their home ownership dream and get their foot on the property ladder.

"Offering a home loan product specifically for medium and high-density living close to transport links and established amenities, such as shopping centres and schools, is appealing to many prospective homebuyers who want to live in vibrant, urban centres," Mr Graham said. "It provides home owners with an alternative to moving to new and establishing suburbs further from the city, where low-density homes are more affordable."
Off-the-plan deposit funding
Mr Graham said Keystart was also extending the Urban Connect Home Loan to include funding for off-the-plan deposits for apartments.
"Saving for a deposit for an off-the-plan apartment can be a significant hurdle to home ownership," Mr Graham said. "By providing funding for this, Keystart hopes to open up greater choice in housing and another pathway to home ownership."
Further details on the deposit funding will be released in the coming weeks.

"The State Government's recent planning reform announcements are designed to streamline planning and development applications and this is particularly exciting for people to buy into inner city infill apartment projects, which will be supported by the planned reforms."

Media contact
Nicole Moody
0407 401 077
nicole@huntercomms.com.au

Government media statement