Customer story
Stella's Story
---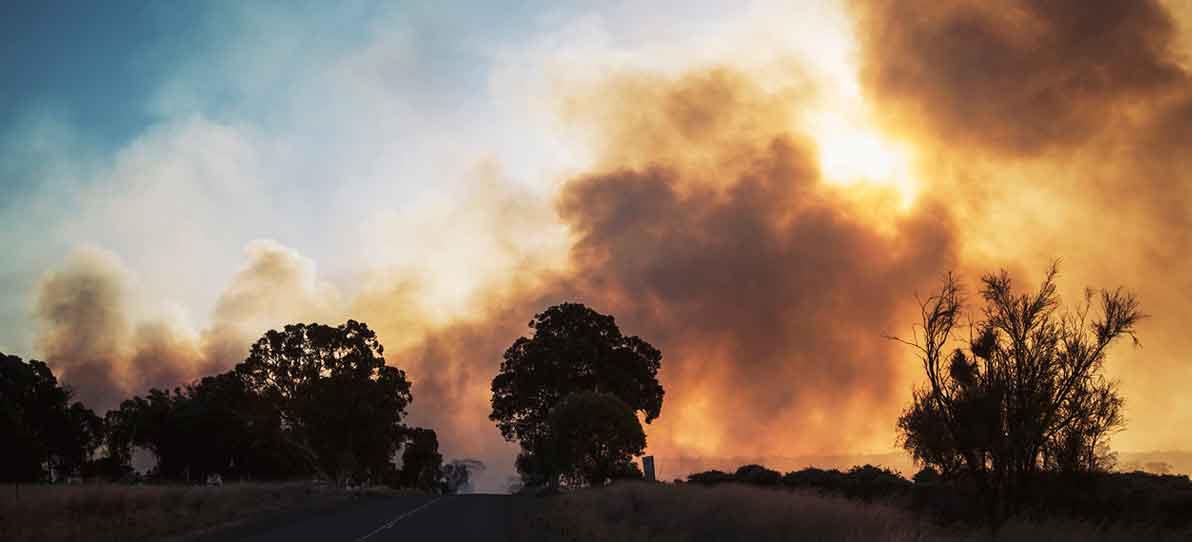 At Keystart, we have the privilege of helping thousands of people realise their dream of owning their own home. Behind every person that we work with, lays a unique story that drives us to continue to make an impact in the lives of our customers.
We recently caught up with Stella, a single mother with an incredible story to tell.
Stella's story
"In 2014, I basically couldn't afford to live in Perth and I had to look for somewhere else to live."
Like many West Aussies, Stella was struggling in the rental market. With weekly rent prices over $500 and two hungry mouths to feed, she needed a hand staying above water. Her focus shifted to building or buying, but she was not able to meet the criteria of the major lenders. Discovering Keystart was a turning point for Stella. Instead of paying rent, she could pay less for a mortgage and have a house of her own to show for it.
"Keystart were the only lender willing to finance me, it started off as a necessity really and it turned out be to the best thing ever."
But things quickly changed for Stella and her family. Just 18 months after moving into her new home in Yarloop, the 2016 bushfires devastated the town. Thankfully, her family was unharmed but her home was burnt to the ground.
"Karen (Keystart's Executive Manager, New Lending) was one of the first people to call me. I think she called within 24 hours. She continued to stay in contact and there was never any pressure, it was always like 'If there is anything we can do to help you…'.
Again, it was above and beyond the professional side of things"
Karen and the Keystart team assisted Stella and other families involved in the Yarloop bushfires, not only as a consultant but as person to talk to. During this horrendous time, Stella described Karen as "One of my advisors, even though she didn't need to be".
"I would hate to see a situation where they weren't there."
Karen helped with understanding the flurry of corporate jargon used in insurance, building and government forms, sometimes discussing options after regular work hours, over the phone or via text message. The money from the insurance pay out took some time to find its way to Stella, only adding to the stress of the situation.
"You have to move on, you have to get over these things and it was a case of finding somewhere else. It was around this time I actually decided to build, rather than buy an established house."
Stella went to the banks for a loan but had no luck. So, she again turned to Keystart and Karen, where she was welcomed with the "Yes" she needed. With a truly inspiring mindset, Stella managed to turn a devastating series of events into an opportunity to create the home she'd always dreamt of. We worked alongside her to assist her to realise the dream of a perfect home. Settling on a modular building company, Stella designed and created a home that suited her needs perfectly.
"They [building company] had a package deal, they said You're from Yarloop, you've lost everything. So we'll build your house for a set amount of money'."
Stella's new home is open plan and the space creates ample room for her kitchen, living and dining area, positioned close enough to the ocean that she can hear the rumble of the nearby waves.
"A friend of mine described it as a Broome home, it looks like a modern beach house but with all the comforts of a brick and tile house. It's not a house, it's a home and that's what I wanted it to be."
"Just to have your own place, it's very important."
Although remarkable, Stella's story is not an anomaly. At Keystart, our passion for changing the lives of our customers stems from the little victories that we have the pleasure of being a part of. The dream of owning your own home may seem distant, and there may be a number of hurdles in the way, but we're here to help.
Thanks to Stella for sharing her story with us, we wish her luck in her beautiful home.