Buying a home
3 reasons to get conditional approval before looking for your dream home
---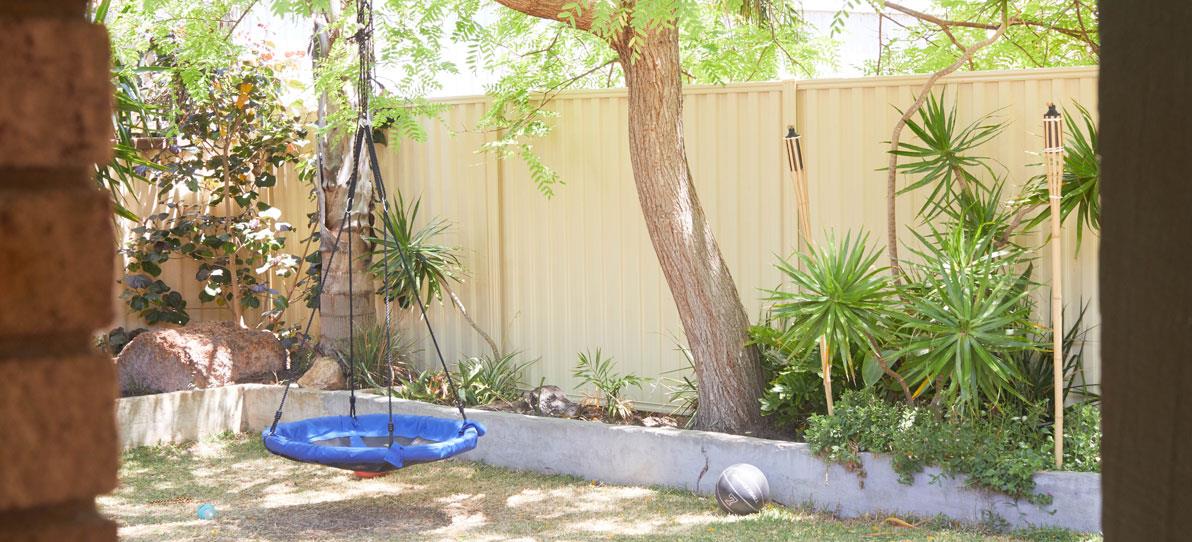 We get it. Finding an affordable dream home is exciting! But that excitement can quickly sour if your lender declines your home loan application.
Unfortunately, it happens.
Sometimes, at the last minute, a borrower will discover their credit report is their undoing. Other times, it might be the inaccurate or incomplete information provided to a lender.
But there's a pretty good fix. Many borrowers exercise caution by first submitting an application for home loan conditional approval before starting house-hunting.
What is conditional approval?
Conditional approvals can be called different things by different lenders, from pre-approval, indicative approval or approval in principle but they all basically mean the same thing.
After you submit your application for a home loan, your application will be reviewed and assessed by your lender. If it meets the lending requirements you'll be issued with a conditional approval letter. Then you'll know how much you can borrow, so you can start looking for a home.
Conditional approval isn't a guarantee you'll obtain a home loan but it's a great first step towards home ownership.
Three reasons to get conditional approval
Obtaining conditional approval from your lender can be beneficial in a number of ways.
You'll get a clear indication of approximately how much money you can borrow, so you can better determine the price range you should be looking at.

Once you identify a home you want to buy, you can make an offer with the peace of mind that you can likely borrow the amount you need.

Your process to move to full loan approval should be smoother because you have completed a lot of the groundwork (and paperwork!) during the conditional approval process.
Keystart encourages you to always obtain conditional approval prior to house hunting so you understand the limits on what you can comfortably afford, whether you are considering buying an established house or want to build a new home.
What to consider
There are various considerations to be aware of before you engage in the conditional approval process however.
How do I apply for conditional approval?
To be conditionally approved for a home loan, you need to submit a loan application.
So what do lenders want from you when you submit a conditional approval application? Commonly, they require information such as evidence of employment and income, expenses, savings, assets, debts and identification.
Keystart's process
Applying for a home loan at Keystart starts with a two-step process.
The first step is pre-qualification. You can find out if you qualify for a Keystart home loan within five minutes.
You can then go on to start an online application which may take between 20-30 minutes.
Once Keystart receives your application, a dedicated home loan specialist will get in touch. We will go through the application process and we may require supporting documentation. We review all of your information and advise if you are conditionally approved for finance.
Succeeding with conditional approval
It's possible to have your application for conditional approval declined if your application does not meet certain criteria or if a home loan is not suitable in your situation. To avoid this, there are many steps you can take including reducing unnessary debts.
If you're conditionally approved, we'll let you know how much you can borrow and the monthly repayments you'll be required to make. We will also let you know the conditions that you will need to meet before you move to formal approval of your home loan.
If you make an offer on a property, make sure it's within the limits of your conditional approval amount and that your agreement to buy a property is subject to you obtaining the finance you'll need to execute the transaction.