Your home
Tips for saving your home deposit
---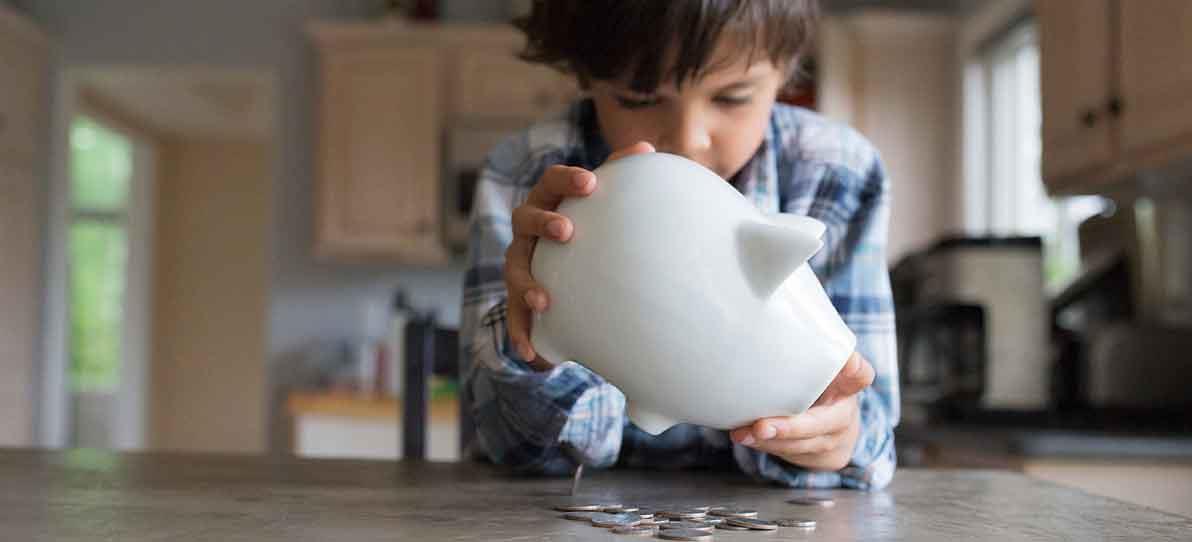 Saving the deposit for your home may seem like mission impossible, but the good news is, it doesn't have to be. All you have to do is keep it simple and follow a savings plan.
And at Keystart our home loan deposits start from as little as 2%, which makes the dream of home ownership much more achievable.
Once you've worked out how much you need to save to cover the deposit and fees and charges, find out if you qualify for the first home owners grant. It's currently worth $10,000 and at Keystart you can put it towards your deposit.
We recommend anyone planning to buy a home seeks independent financial advice, but here are a few basic money saving ideas to help you reach your home deposit goal quicker:
Prepare a budget and stick to it. Work out how much you spend each week, including rent, food, gas, water, power and phone bills, credit card and other debt payments, clothes, petrol, insurance, entertainment and an amount for unexpected bills. Deduct this amount from your wage and the rest can be your savings.
Open a separate bank account to put your savings in. Have your savings put directly into this account every pay day.
Write down everything you buy and how much it cost for a month or two. This will help you keep track of your spending habits.
Pay off your credit cards or any other debts you have on time.
Write a weekly menu and a shopping list before you buy your groceries.
If you have the space, grow your own fruit, vegetables and herbs.
Buy items in bulk. You may save money by buying things like washing powder, kitchen wrap, toilet paper and nappies in bulk.
Shop around for the best deals, whether it's groceries, your phone plan or insurance.
Cut back on eating out or buying takeaway and take your lunch to work.
Sell things you don't need or hold a garage sale.
Install energy efficient light bulbs. They may cost more but they may save you money.
Share your home buying dreams with your friends and family, so they can support you.
Even if you only follow a handful of these suggestions, you'll be that much closer to saving for your dream. And remember if you break one of them occasionally, don't beat yourself up. Always keep looking ahead and never give up.