Your Financial Wellbeing Guide to Interest Rates
Find your financial feet with our Financial Wellbeing Guide to Interest Rates, designed to help you get on top of interest rates and your home loan so you can look to the future with confidence.
We've compiled useful tips and resources on interest rates from Keystart's home loan experts to create this Financial Wellbeing Guide.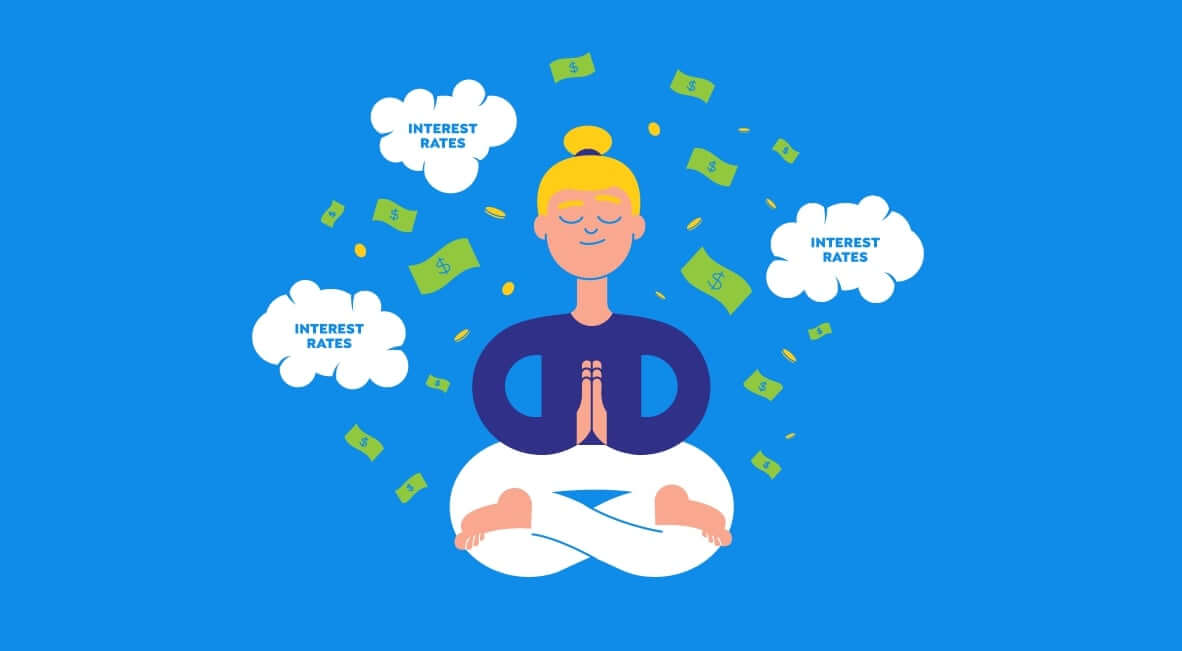 Have you heard about our free financial coaching service?
We understand that the recent increased costs of living, including interest rate increases can be challenging to adjust to. Did you know we offer free, one-on-one, confidential financial coaching sessions for eligible Keystart customers to help you to set financial goals and learn how to achieve them.
What will I learn?
Nail the basics

Clear information that explains how interest rates work and what triggers a change.

Strengthen your toolkit

Practice steps and useful resources so you know what to do when there is a rise in an interest rate.

Plan your future

Put together a plan for your home loan and get ready for the next steps in your financial journey.
Get ready to become the hero of your home loan
Six steps to learn more about your home loan interest rates.
This post is general information only and does not take into account your objectives, financial situation or needs. You should consider whether the information is suitable for you and your personal circumstances. Keystart recommends that you seek your own independent financial advice prior to making any decisions about your financial needs. Any examples given in this post are provided for illustrative purposes.