Home loans that aren't for everyone
We don't lend to people who could just get a home loan from a bank. We only lend to people who have low deposits – to help you get started. So if you don't have a large deposit ready, maybe we could be right for you.

Scroll
down
Comparison rate
Warning: This comparison rate applies only to the example or examples given. Different amounts and terms will result in different comparison rates. Costs such as redraw fees or early repayment fees, and cost savings such as fee waivers, are not included in the comparison rate but may influence the cost of the loan.
Why we're different
Keystart is unique in the home loan market. Our loans are designed to help you get into your home faster by lowering the entry costs. Unlike other lenders, Keystart is a transitional lender. This means we encourage you to refinance with another lender, when you are ready to do so.
Low deposit home loan

No lender's mortgage insurance

Refinance whenever you're ready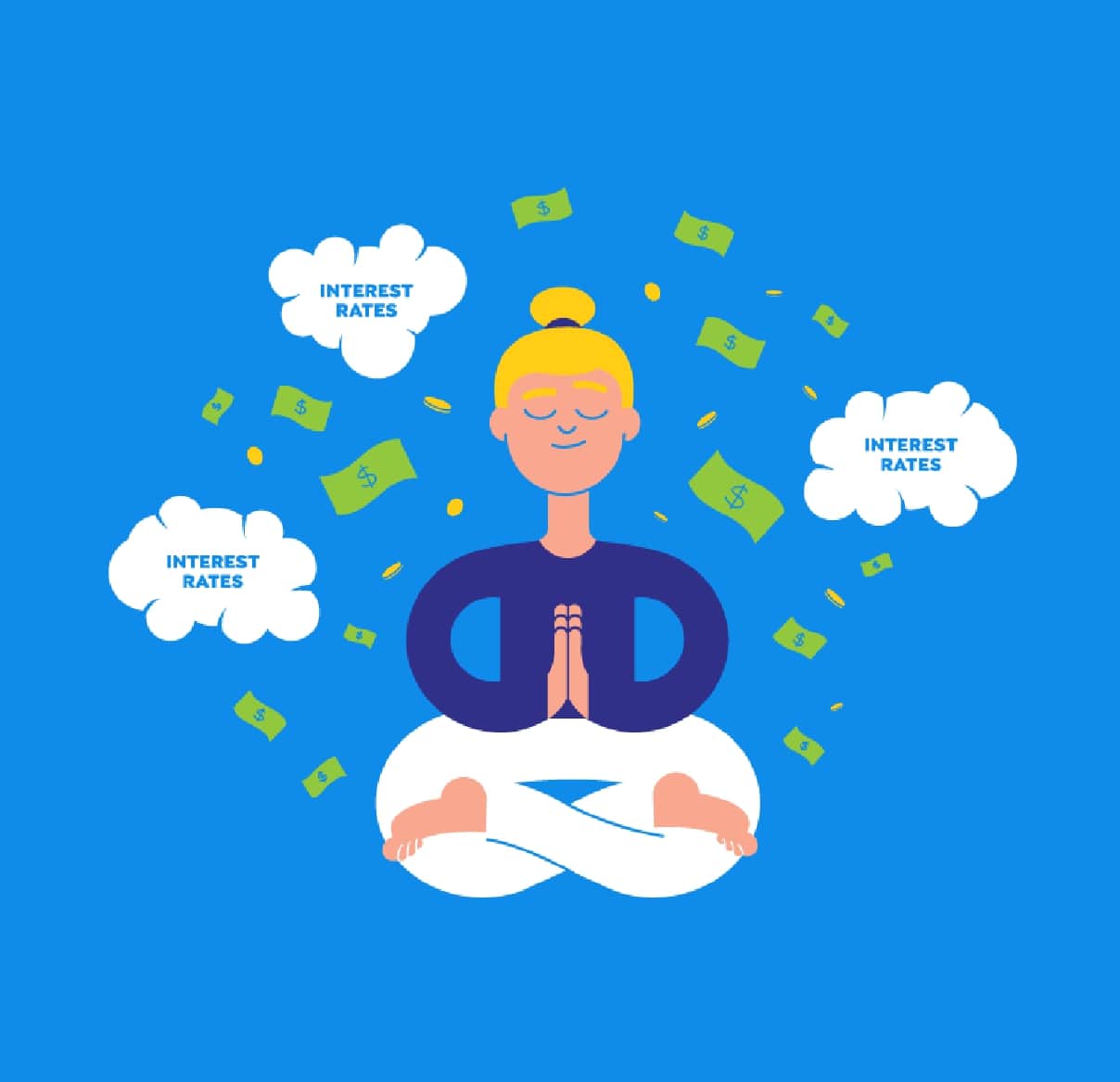 Financial Wellbeing Guide to Interest Rates
Designed to help you get on top of interest rates and your home loan so you can look to the future with confidence.

Learn more
Experienced, trusted and super helpful
We're passionate about helping you on your home ownership journey
$ billion

Over $5.66 billion in loans under management

Over 130 local staff to support you

Over 121,000 people into their own homes
Five simple steps to home ownership
Getting your own home is an exciting time and will take you on quite a journey.
Do you qualify?

We have a few eligibility requirements - you can find out if you qualify (we call this pre-qualification) in five minutes. Click here to get started.

Conditional approval

Find out how much you can borrow - so you'll know how much you can afford before you put in an offer.

Start online or you can call 1300 578 278 to chat with our team.

Formal loan approval

So, you've made an offer on a property. Exciting times! To move to formal approval you'll need to meet any outstanding conditional approval conditions. Then we'll send you documents to sign.

Settlement

Keystart's settlement agent will liaise with your settlement agent to organise settlement.

Once settlement has occurred you can move into your new home!

Manage your loan

We aim to support you through your home loan journey. The application process is just the beginning. Now you will begin to manage your home loan.
Let's get started
Our home loans have lower entry costs, with our low deposit requirement and no lender's mortgage insurance, so you can get into your own home sooner. If you're ready to apply, follow the steps to how much you can borrow and see if you qualify.
How much can I borrow?

By giving us a few basic details, we can tell you how much you may be able to borrow.

How much can I borrow?

Ready to apply?

Find out if you qualify for a Keystart loan.

Apply now