Financial coaching service
Make time to consider your financial wellness. Keystart is pleased to offer eligible customers a unique financial coaching service provided by our partners Financial Counselling Network.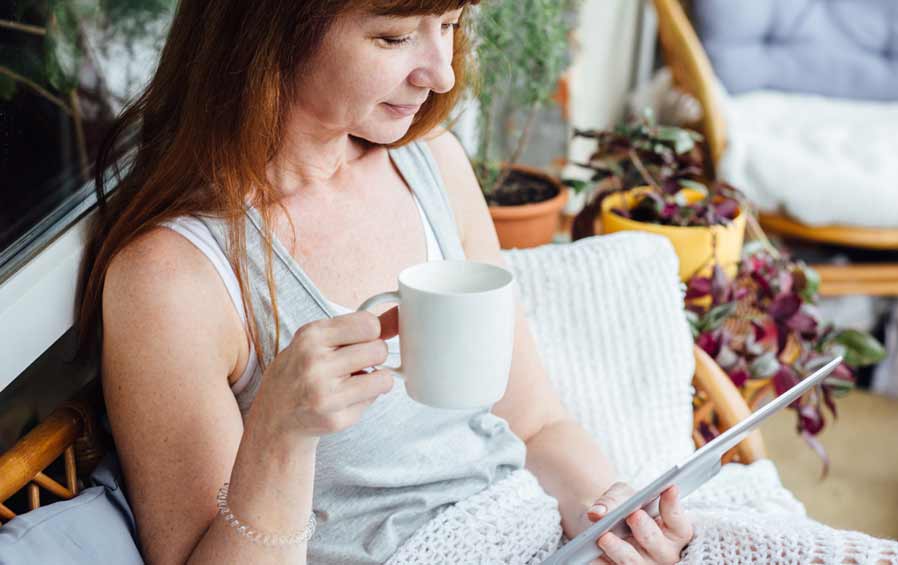 How's your financial wellness?
We all know how important it is to look after our personal wellness. But have you considered your financial wellness? Making time for your financial wellbeing can set you up for success.
Home ownership is a journey, starting from an idea through to managing a long term loan. There may be times where you could benefit from some support as you move through your journey. Imagine having a toolkit to set and achieve your financial goals.
For the first time, I feel confident managing my money. Not scared or out of control anymore... but definitely still a long way to go.
Keystart customer and financial coaching participant

What is financial coaching?
Financial coaching is a one-on-one coaching service to help people set financial goals and learn ways to achieve them. Coaching may build your financial wellness and resilience. A financial coach aims to support and guide you as you develop your financial skills.
Keystart is pleased to offer you a unique financial coaching service provided by our partner the Financial Counselling Network (FCN). This service is designed to support you if you have some financial concerns and want to build your money management skills while developing your confidence around finances.
You can attend fully confidential sessions online or by phone from the comfort of your own home. After-hours appointments are available too.

I'm so much better at managing our money now. I know exactly what I need to do and more importantly why. I didn't realise how much the finances were really stressing me out, or that it could be so easy to get it right. It has improved our whole relationship. Thankyou.
Keystart customer and financial coaching participant
You may benefit from financial coaching if you:
often feel uncomfortable meeting your financial commitments,
have sufficient income to cover essentials but often find yourself struggling to find funds when needed,
are unable to raise emergency funds of $2,000 within a week,

would like to strengthen and develop your money management skills,

want to learn how to make good financial decisions,
need guidance to learn how to set and meet financial goals, or
wish to develop good financial habits.
The available bookings for our financial coaching service are currently full. Don't worry, we'll open up the bookings again soon, once the financial coaches are available again. Please come back and check again.

This service has been developed in partnership with the FCN.