Managing your loan
Get ahead of your home loan
---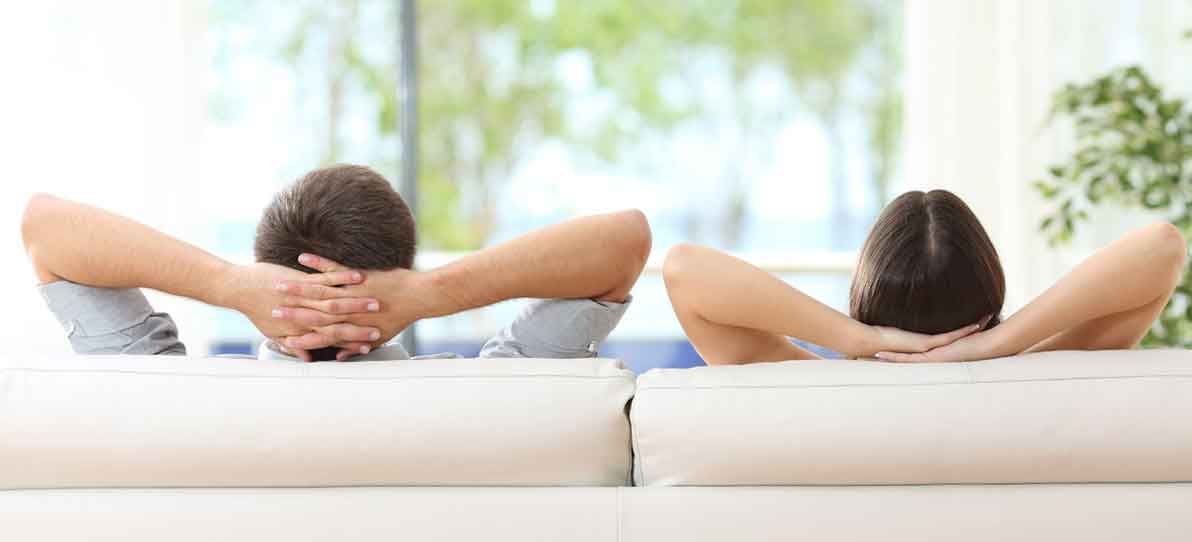 When paying a home loan, you are advised of the minimum amount you must pay each month, which can be made on a monthly, fortnightly or weekly basis to meet your loan requirements. But can you manage to pay a little bit more? Paying more than your minimum repayment amount puts you in an 'advance position'. Why would you want to do that?
You'll pay off your loan faster
This is the main reason to pay more than your minimum on your home loan. By paying more each payment, you are bringing down the amount you owe. Even if it is only a little bit, over time you are reducing your debt.
You may be aiming to cut a 30 year loan down to 25 or 20 years so you can be debt-free faster. Or perhaps you want to build up your equity in your loan so you can be in a good position to refinance your loan.
Your interest is calculated on your remaining loan balance, so paying more than the minimum repayment amount will reduce your interest payments over time as well.
Try our Repayment Calculator to see what difference you can make to your loan
Move closer toward refinancing
As you pay off more of your loan, you're also increasing your equity in your home. Once you have enough equity in your home, you may be able to refinance to a new lender. As a transitional lender, we encourage you to refinance when you are in a position to do so.
Manage unexpected expenses
Picture this. You walk to the mailbox, there's a familiar envelope from a service provider. You open the mail and are faced with a significant bill. Your heart sinks. Where will those funds come from? Ideally, your advance position is working to bring down your home loan, but in reality, if you have enough funds in your advance position you could use those funds to stop or adjust a mortgage repayment to cover an emergency from time to time.
Keeping an eye on your budget and planning ahead is critical. At Keystart we need up to 24 hours' notice to arrange a hold on a repayment. Contact Keystart if you would like to find out more about this facility and we can assess your account status.
Peace of mind
Meeting your home loan repayments is an obligation you have with your loan provider. Knowing that you are not only meeting these obligations but are going beyond can provide great peace of mind.
Keystart customers can watch their advance position balance grow in the Client Portal. Nice!
How to arrange to pay more than your minimum
If you decide to pay more than your minimum repayment on your Keystart home loan to grow your advance position, you can simply change your repayment amounts by contacting us and we will alter your direct debit facility. You can also make a one-off payment via BPay whenever you wish. You can make BPay payments via online banking or at any Australia Post outlet. If you do not have your Keystart BPay card available, give us a call to assist you.
If you would like to talk to us about your advance amount or if you have any questions, please call us on 1300 578 278 or contact us.