Budgeting
How to stick to your budget
---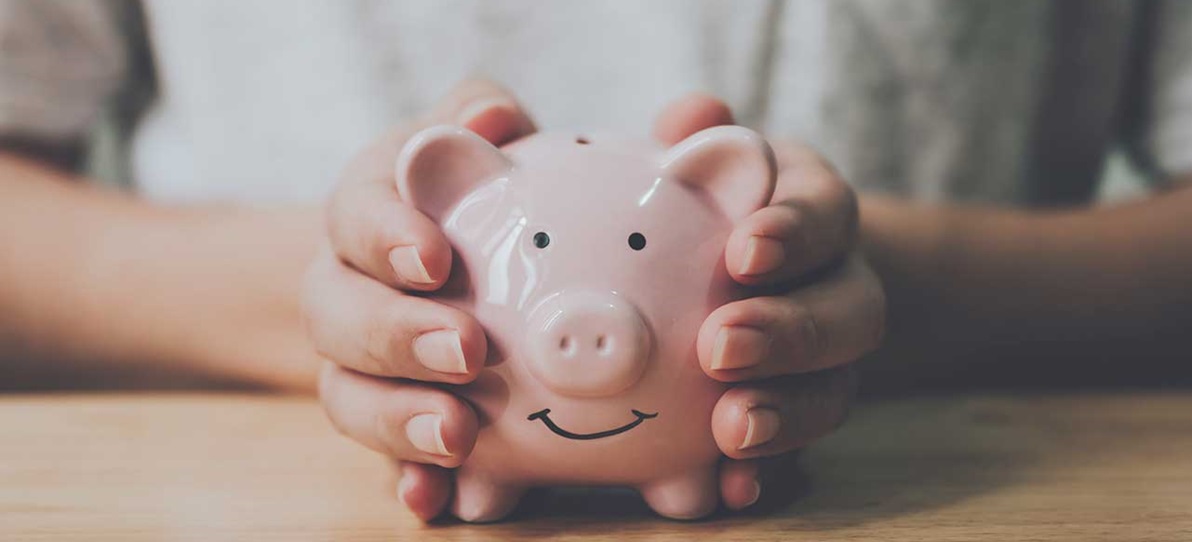 You've done the hard work of setting up your budget, taking note of all of your expenses and creating goals for saving money. Now it's time to put your plan into practice! We've put together a few tips that might help you stay on track.
Buckets
Bucketing involves splitting your money into different segments, rather than having all of your funds in one account. For example, having one account for bills and loan repayments, one for groceries and another for entertainment and eating out. This will give you a clearer view of your spending and may highlight opportunities for savings.
Set limits and reminders
Taking note of how much you spend on certain expenses such as groceries will help you to set a realistic limit. Knowing when regular expenses are going to pop up such as utility bills and loan repayments means you can set reminders to put aside money for these payments.
Remember budgets are not set in stone, if you find you may have stretched yourself a little too thin on your budget you can always adjust it to make it more realistic for you.
Separate needs from wants
It is important to understand the difference between a need and a want. Needs are essential items you need to live such as accommodation and electricity. Wants are things you can live without like that trip to the coffee shop. Can you reduce your spending on your 'wants'? Even the smallest of savings can make a big difference in the long run.
This doesn't mean you can't have any fun! Don't be too hard on yourself, treat yourself every now and again to reward yourself for doing all this hard work and staying on track with your budget. Maybe there's something amazing you can do for free.
Have a clear goal
Having a clear reason for your budget can really keep you motivated. Are you saving for a holiday or a home loan deposit? Keeping this in mind can help you to stick to your limits. Put some pictures on your fridge or your phone to keep you focused on your end goal.
Don't do it alone
Why not budget with a partner or friend? Budgeting with someone else can help keep you both accountable and make it that bit easier to stay within your limits.
Track your spending
Tracking your spending is a way to take control of your money. Knowing exactly how much money is coming in and going out can help you spend less and save more. There are many apps and websites that can help you keep track of your spending such as the Moneysmart budget planner