Styling your home on a budget
Guest blogger and interior designer Jo Martin outlines seven tips for styling your dream home on a budget. Learn more.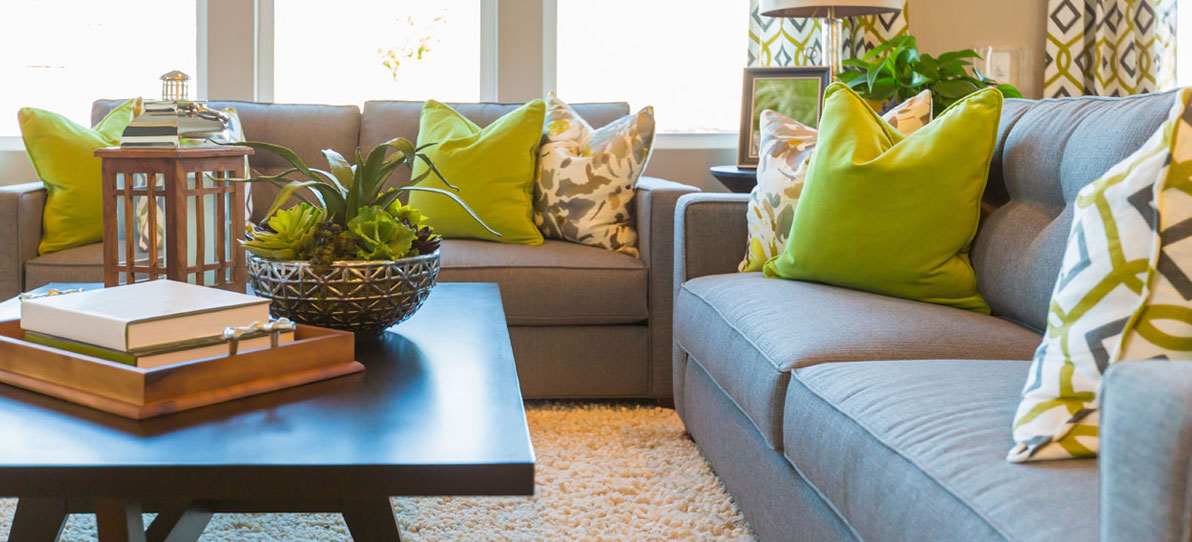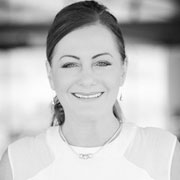 These tips have been prepared by our guest blogger, interior designer Jo Martin. Jo has worked with building companies like Dale Alcock Home Improvements and Webb and Brown-Neaves and runs her own interior design business.
1. Get a plan
When styling on a budget you want to make sure you get bang for your buck so planning your room is vital. Make a mood board with magazines or go to Pinterest or Instagram and save everything you like so you can set a scene for your room. Draw up your room and list the items you want for the space. This way you won't make unnecessary purchases.
2. Research
Your budget will determine where you shop. Once you have planned your room and know what you're looking for, spend time researching furniture shops. Follow your favourite stores, get to know when they have sales or promotions so you can get a good deal. If it's in your budget, buy a good piece of furniture, like a couch. Buy with the intention of having it for a long time. Neutral colours work well because as trend come and go, you can rework it with different throws and cushions to keep it up to date.
If you just don't have the budget - that's ok too. You can get the look by buying cheaper pieces. Use your Pinterest pictures and look at flat pack options that will still give you the look and wow factor.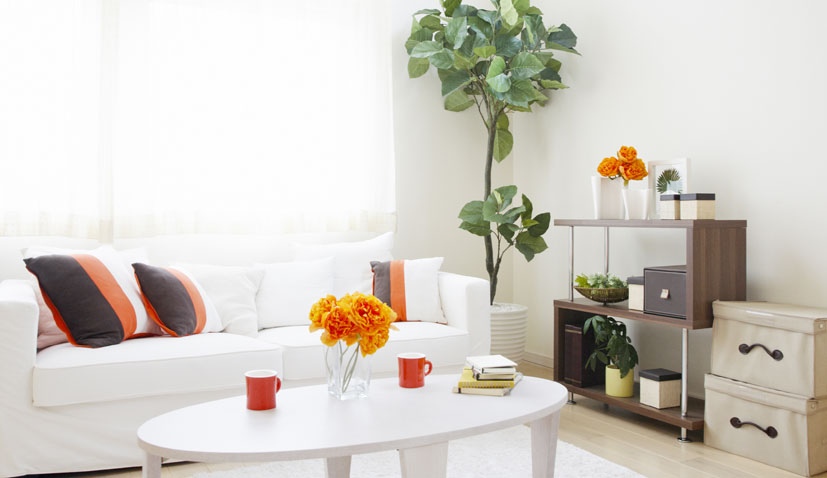 3. Go green
Plants fill a room. If you have an empty space in your room that needs a little something – bring in an indoor plant. It will bring the room together and create a positive energy to your home.
4. Artwork
Family and favourite photos are a great way to decorate your walls instead of expensive artworks. Buys different size frames and frame your memories. Let your photos be your expensive piece of art.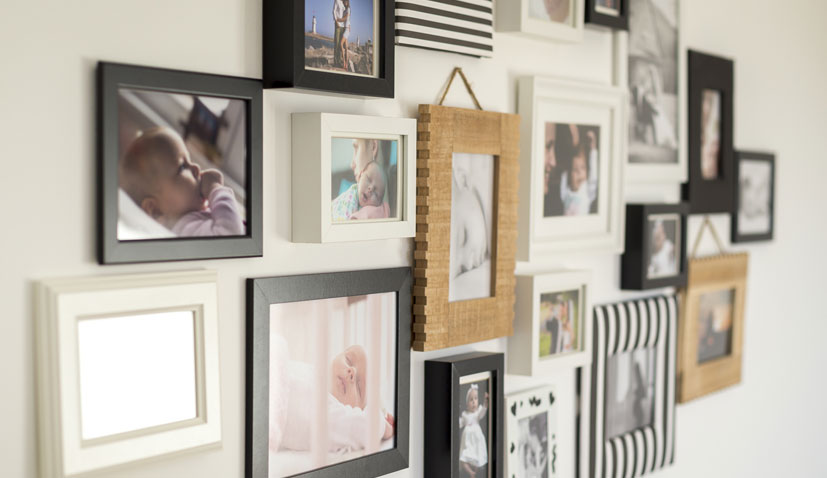 5. Create a focal point
If your room is painted in neutral colours like whites, greys and beiges include a bold cushion or throw or your dark frames around your photos to create a focal point to your room.
6. Declutter
Don't clutter your room, less is more as the saying goes. Keep it simple, your room will look bigger and be inscale, creating a calm and welcoming space.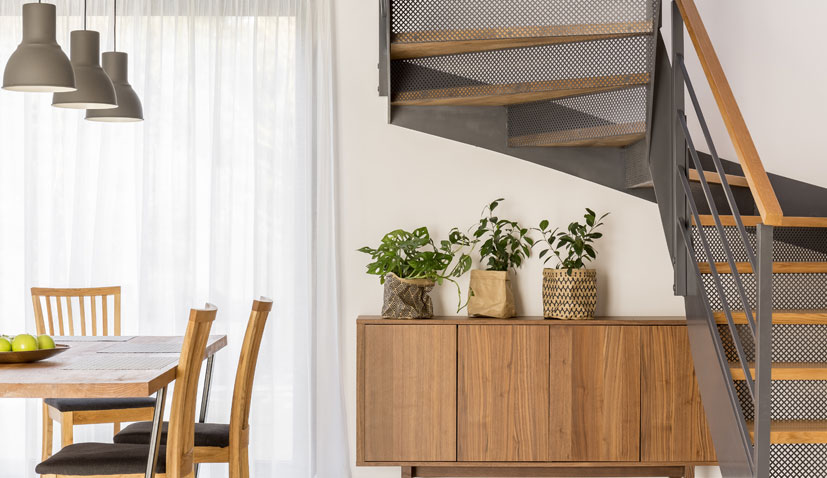 7. Lighting
The right lighting can completely change the feel of the room and create a cosy, warm atmosphere. A feature light or pattern lamp shade is just one example of creating this. Try and include a feature light over the dining table or kitchen bench or a free standing lamp in your lounge room. By getting this right it will change the whole look of your interiors.
Final word
Jo's final piece of advice is to, "Love what you purchase. If you don't love it don't get it, because you'll be replacing it in a short time down the track so it becomes a waste of money. Only purchase what you absolutely love and you'll create a beautiful happy space."